First Ontario Health Study Follow-up Questionnaire will be closing March 31, 2018
Jan 5, 2018 // Study Updates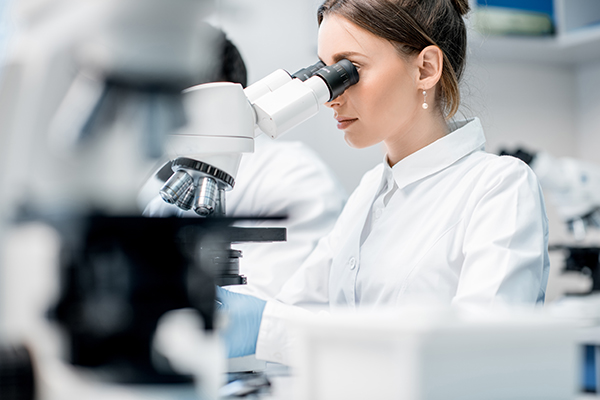 The Ontario Health Study launched its first follow-up questionnaire in November 2016. Since then all eligible participants have received an email inviting them to sign into their accounts to complete the questionnaire. To date, more than 40,000 participants have started their questionnaire.
Those who have not completed their questionnaire have until March 31, 2018 to do so.
The follow-up questionnaire is our participants' opportunity to provide the Study with an update on their health and is critical to the success of long-term population-based studies like the OHS. Researchers will use this health information to study how lifestyle, environment and family history affect health over time and to develop strategies for the prevention, early detection and treatment of diseases.
If you are an Ontario Health Study participant, log in to your OHS account to access the questionnaire. You'll find that some of the questions are similar to those in the first questionnaire you completed but there are also additional questions focused on mental health, eCigarette and marijuana use, and over-the-counter drugs. It will take about thirty minutes to complete—and the more questionnaires completed, the more information that is available for future research.
Watch this video to find out more about how data from the follow-up questionnaire may be used.
Find out the answers to some of the most frequently asked questions about the follow-up questionnaire.