Submit Preliminary Access Application Form, if needed.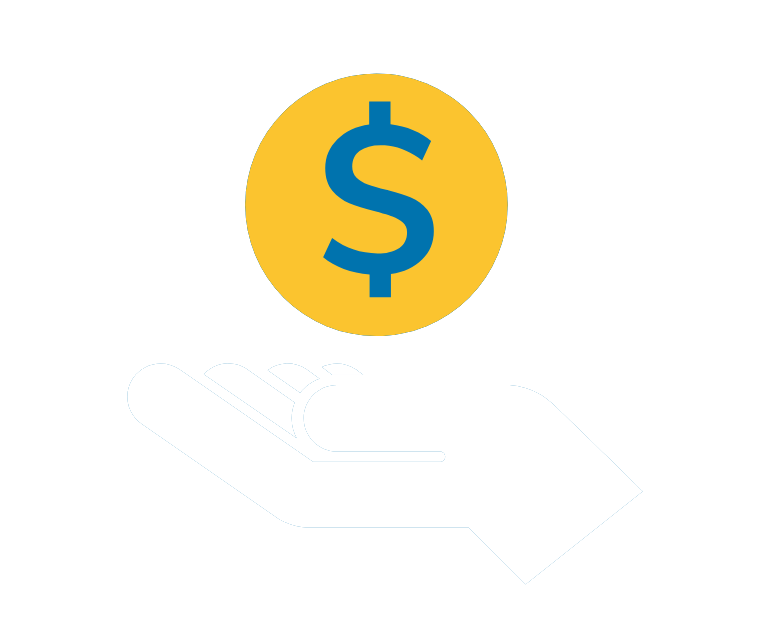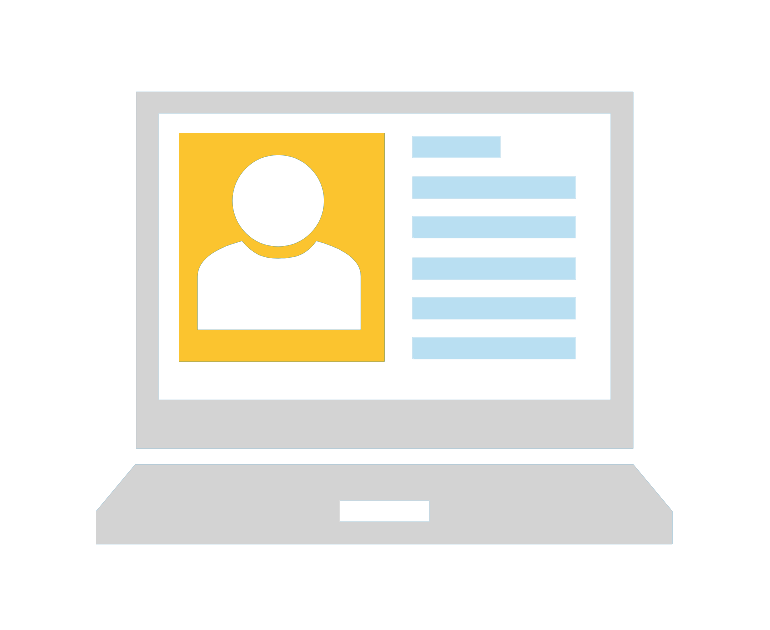 Submit Data and Biosample Application Form along with required documents*
Data Access Committee reviews applications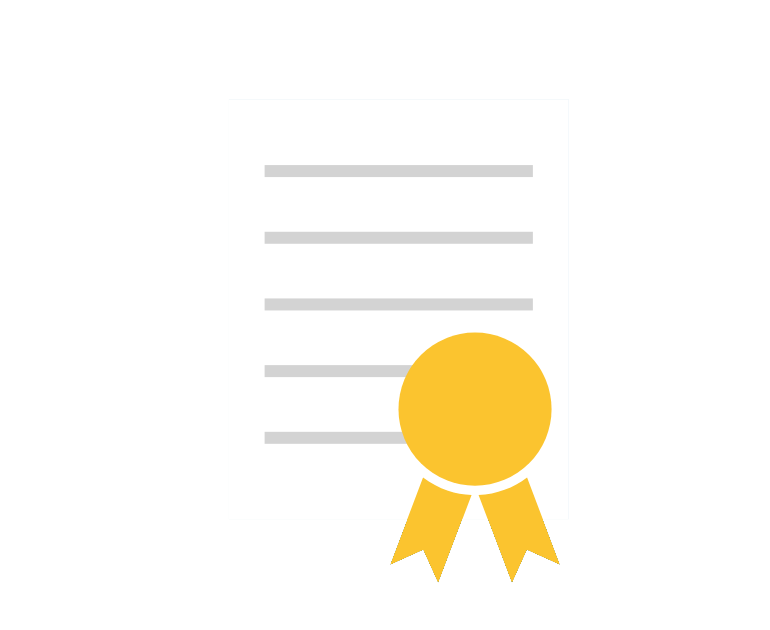 If the application is approved, the OHS will notify the approved user and a Data and Biosample Access Agreement will need to be signed.
* Research protocol with ethics approval; Proof of scientific peer-review of research protocol, if available; Approval by Research Ethics Board; 2-page CV of principal applicant
Before submitting a request, we recommend that you familiarize yourself with the Ontario Health Study Data and Biosample Access Policy and contact access@ontariohealthstudy.ca.
Canadian Partnership for Tomorrow Data Access
The Ontario Health Study is one of five regional cohort studies participating in the Canadian Partnership for Tomorrow Project.
If you are interested in accessing data and samples from multiple cohorts, visit the Canadian Partnership for Tomorrow Project website at www.partnershipfortomorrow.ca.