Leadership
Dr. Philip Awadalla
Dr. Philip Awadalla, PhD, is the National Scientific Director for the Canadian Partnership for Tomorrow's Health (CanPath), Executive Scientific Director of the Ontario Health Study and Director of Computational Biology at the Ontario Institute for Cancer Research, and Professor of Population and Medical Genomics at the University of Toronto. He is also the Director of the Genome Canada Canadian Data Integration Centre. Dr. Awadalla was trained at the University of Edinburgh and his team focuses on the development of next-generation genomics approaches, model-based tools and population-based approaches to study mutation rates, genome biology and cancer. His team's research also focuses on systems and population genomics approaches to capture signals in population-based samples or families as well as tools to capture rare or de novo variants and pathways, potentially critical to disease phenotypes. Dr. Awadalla's main research interests include identifying genomic determinants of blood disorders and cancers, understanding mutation and recombination biology and genomic epidemiology of age-related disorders in population cohorts.
Past Leadership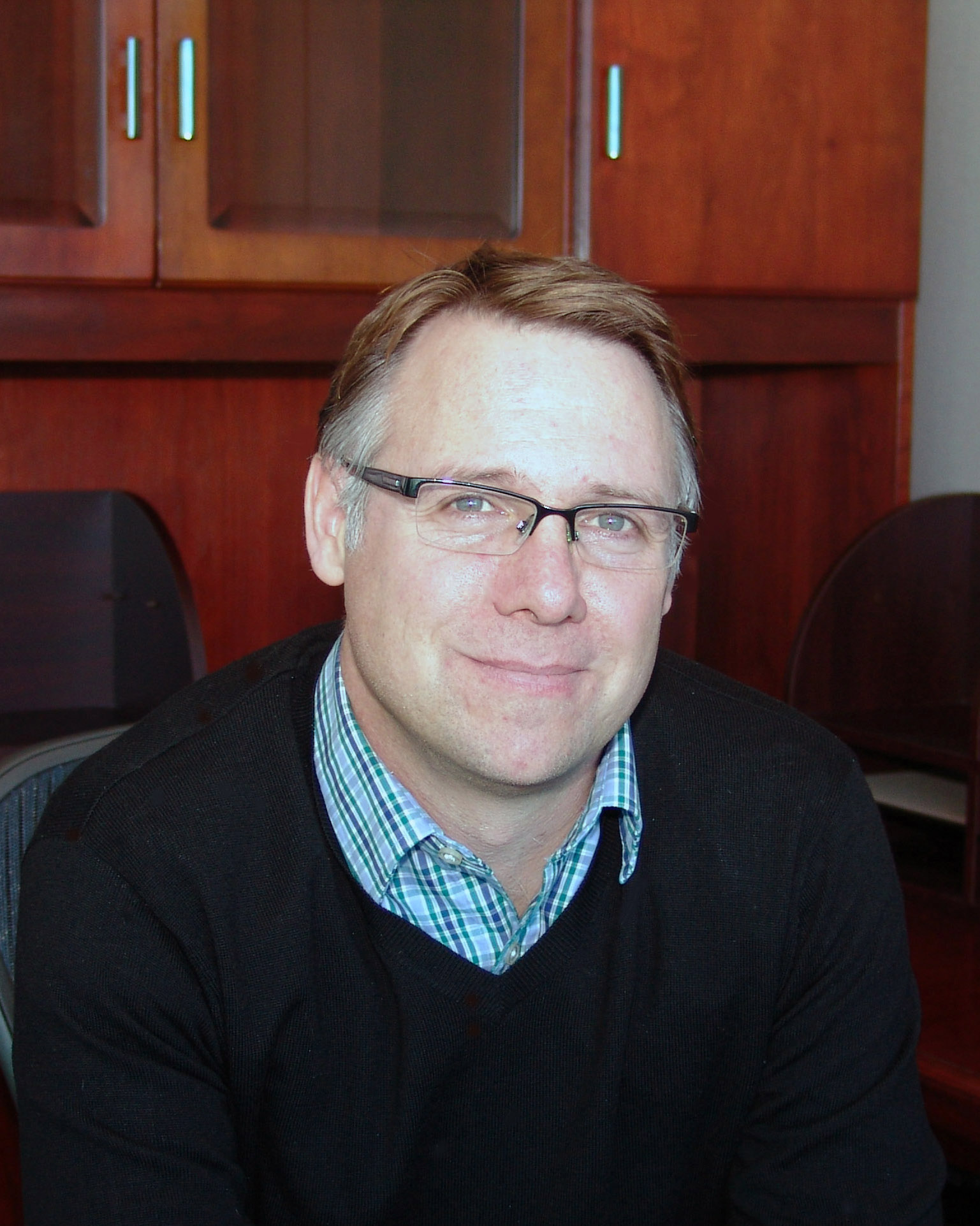 Dr. Mark Purdue
Mark Purdue, PhD, is a Senior Investigator within the Division of Cancer Epidemiology and Genetics at the National Cancer Institute in Bethesda, Maryland. Dr. Purdue was the Executive Scientific Director and Principal Investigator of the Ontario Health Study from 2014 to 2015. Under the leadership of Dr. Purdue, the Study expanded its biospecimen collection efforts with a series of 20 Local Study Centre locations as well as onsite blood collection clinics in businesses. The Study also piloted new efforts to improve participation and engagement by streamlining participant workflows, employing new methods of contact, and leveraging new partnerships.
Dr. Vivek Goel
Vivek Goel, Phd, is Vice President, Research and Innovation, University of Toronto; Professor, Institute of Health Policy, Management and Evaluation, Dalla Lana School of Public Health; Adjunct senior scientist, Institute for Clinical Evaluative Sciences. He is the former Chief Academic Strategist with Coursera, a global platform that connects universities and learners with online courses and was the founding President and Chief Executive Officer of Public Health Ontario from 2008 to 2014. Dr. Goel was the Executive Scientific Director and Principal Investigator of the Ontario Health Study from 2013 to 2014. During this time he oversaw the launch of Ontario Health Study Local Study Centres, a new research initiative by the Study that collects physical measures and a blood sample from participants in towns and cities across Ontario. This initiative will enhance both the geographic representation of the cohort and the research value of the Study overall.
Dr. Lyle Palmer
Lyle Palmer, PhD, is the Professor of Genetic Epidemiology at the University of Adelaide and Chair of the South Australian and Northern Territories DataLink data linkage facility. He was previously Professor of Biostatistics and Epidemiology at the Dalla Lana School of Public Health, University of Toronto; Professor of Obstetrics and Gynecology, University of Toronto; Senior Principal Investigator, Ontario Institute for Cancer Research; Senior Scientist, Cancer Care Ontario; and Senior Investigator, Samuel Lunenfeld Research Institute. Dr. Palmer was the Executive Director of the OHS from 2010 to 2013. He launched the baseline recruitment phase of the Study, which has recruited more than 225,000 adults aged over 18, making it one of the largest epidemiological studies of its kind. This pioneering effort will enhance research capacities across different disciplines and lead to improvements in health, welfare and economic prosperity.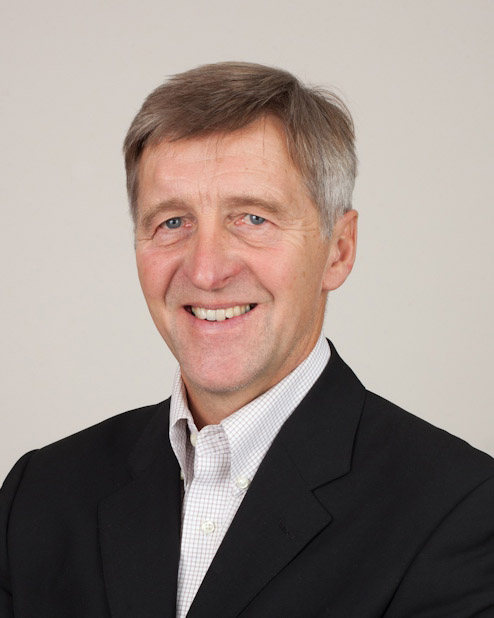 Dr. John McLaughlin
John McLaughlin, PhD, is Chief Science Officer and Senior Scientist at Public Health Ontario; Professor of Epidemiology at the Dalla Lana School of Public Health, University of Toronto; and National Director of the Canadian Partnership for Tomorrow Project (CPTP). He served as Founding Director of the Ontario Health Study from 2007 to 2010, after many years of working with teams from across Ontario and Canada to develop plans and obtain funding for the Ontario and pan-Canadian programs. Dr. McLaughlin directed the launch and conduct of the Ontario pilot phase, which demonstrated and evaluated the principles, methods, logistics and feasibility of the large, province-wide, health research platform that integrates personal, environmental, community and biological measures. During that time, the operations and scientific teams were based at Cancer Care Ontario, interdisciplinary support was provided by scientists from across Ontario, and the team worked with colleagues across Canada and internationally to harmonize OHS with other major initiatives.