Research Findings Resulting from OHS Data
Smoking history associated with decreased heart inflammation in Clinically Manifest Cardiac Sarcoidosis patients
Nov 24, 2022
The causes of sarcoidosis, an inflammatory disease diagnosed in an estimated 21,000 Canadians, remain unknown. A specific form affecting the heart, cardiac sarcoidosis (or CS), is considered especially serious, being responsible for roughly 85% of deaths from the disease despite accounting for only 5% of sarcoidosis cases.
A group of researchers led by Dr. David Birnie of the University of Ottawa Heart Institute used de-identified questionnaire data from the OHS as control cases to investigate a common hypothesis: a combination of genetic and environmental risk factors. Their research found a strong negative association between smoking and clinically manifest CS. Moreover, they observed that nonsmokers had more severe inflammation of the heart muscle than did patients with a smoking history. Researchers noted further research is needed to understand why.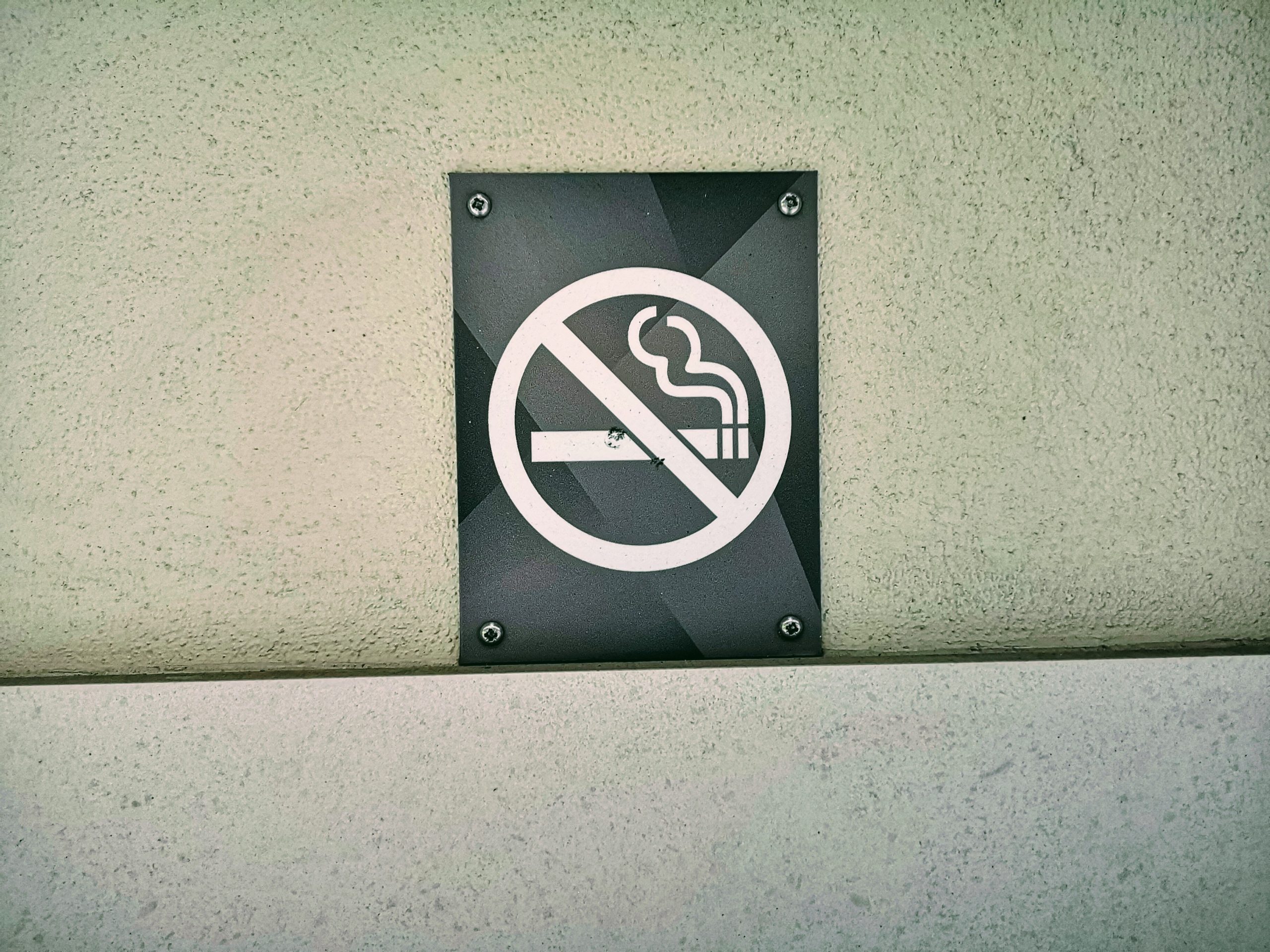 OHS data included in multi-study analysis of Canada's "Omicron tsunami"
Jul 21, 2022
Omicron tsunami: Blood spot samples from thousands of OHS participants were included in a multi-study analysis showing the proportion of Canadians with antibodies to SARS-CoV-2 due to infection shot up, from 5.1 per cent just before the Delta variant wave (August, 2021), to 55.7 per cent in the five months after the Omicron wave (May, 2022). This represents an increase equivalent to more than 100,000 infections per day. Almost 10,000 OHS participants took part in the CanPath COVID-19 Antibody Study.
Read the COVID-19 Immunity Task Force report.
Read the news release.
Normal sex and age-specific parameters in a multi-ethnic population: a cardiovascular magnetic resonance study of the Canadian Alliance for Healthy Hearts and Minds cohort
Apr 4, 2022
Using cardiovascular magnetic resonance (CMR) data from the Canadian Alliance for Healthy Heart and Minds (CAHHM) cohort (of which a subset are OHS and CanPath participants), researchers used this large and diverse group of participants to set reference values for cardiac morphology and function that are specific to age and sex.
Read the full paper in the Journal of Cardiovascular Magnetic Resonance