We couldn't do it without you.
Thanks for being part of the Ontario Health Study (OHS). Several promising research projects are already underway using the data you've provided — and there are many more to come. That's why it's important for you to stay involved! By completing our follow-up questionnaires, you'll help give researchers across Canada even more data to work with to improve how cancer and chronic disease are detected and treated.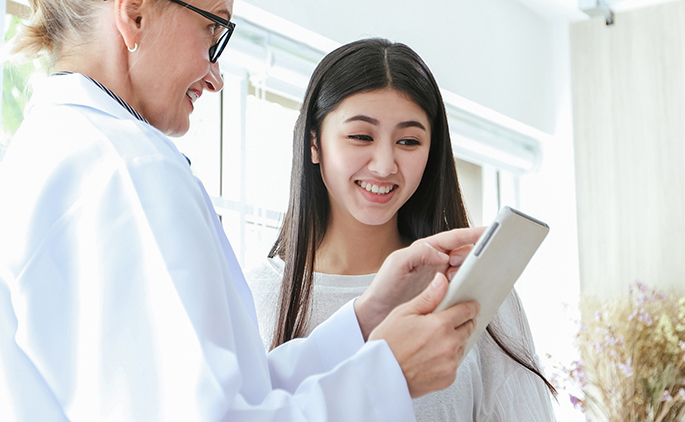 The OHS COVID-19 Questionnaire is now closed. Launched in spring 2020 in response to the COVID-19 / Coronavirus pandemic, this questionnaire asked many questions relating to each participant's experience during this time, including:
Your health conditions and risk factors for COVID-19
The impact the pandemic has had on your mental, emotional, social and financial wellbeing, what kind of support network you have around you, and how your job status may have been affected
Whether you were tested for COVID-19 or suspected you had an undiagnosed case of COVID-19
Which symptoms you may have experienced
If you were hospitalized or received medical care
The potential source of your exposure (recent international travel; household community or healthcare contact with a known case; or unknown)
This questionnaire was open to all OHS participants, whether or not you experienced symptoms personally. COVID-19 has had a profound impact on all our lives. If you are experiencing stress or anxiety and would like support, you can access a number of
mental health services
online or by phone.
The COVID-19 Questionnaire was administered by multiple regional studies that make up the Canadian Partnership for Tomorrow's Health (
CanPath
). Researchers representing other population-based cohorts outside of Canada are administering similar questions to maximize the potential for pooling of findings.
In 2021, some 12,000 OHS participants will be asked to use a home blood kit to provide a few tiny drops of blood onto a lab card, and mail it back. Our lab will test the dried blood spots for COVID-19 antibodies, which indicate a past exposure to the virus, or having received a COVID-19 vaccine. This exciting project is part of a larger research initiative that will test 20,000 Canadians for antibodies to the virus.
The Work History Questionnaire was completed in December, 2019. Data will be made available beginning in 2021.
We have compiled the data collected from our first Follow-Up Questionnaire. Completed in 2018, it asked participants for updated information about their health, lifestyle, medical and family history, and asked new questions about e-cigarette use, marijuana use, over-the-counter medications and mental health.
The OHS team is making de-identified data and samples from the Study available to approved researchers in Ontario and internationally. Read how the information you've provided has already been used by health scientists, and learn about ongoing studies.
Data collected from OHS participants are now being used in several research projects underway as part of the Canadian Partnership for Tomorrow's Health (CanPath).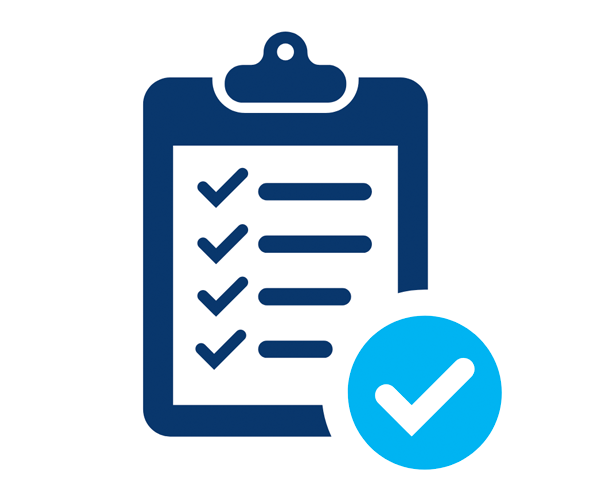 Online questionnaires completed by volunteers across Ontario
Unique data points available*
By continuing to take part in the OHS, you'll be helping to find new ways to prevent and treat major diseases like cancer, heart disease and diabetes. You'll also help to improve the health of future generations.
*These 1,600+ data points are common to other population health studies in Canada and around the world, allowing researchers to accurately compare results between studies and explore more challenging research questions.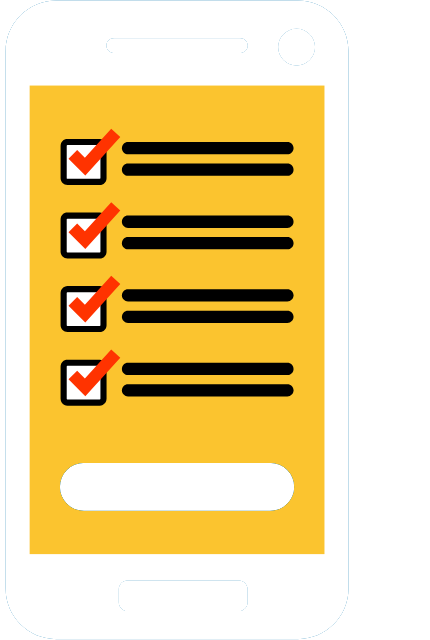 By remaining involved in the OHS, you will be invited to complete periodic follow-up questionnaires which will track how your health changes over time. These questionnaires will also ask about your exposures to different chronic disease risk factors.