We couldn't do it without you.
Thanks for being part of the Ontario Health Study (OHS). Several promising research projects are already underway using the data you've provided — and there are many more to come. That's why it's important for you to stay involved! By completing our follow-up questionnaires, you'll help give researchers across Canada even more data to work with to improve how cancer and chronic disease are detected and treated.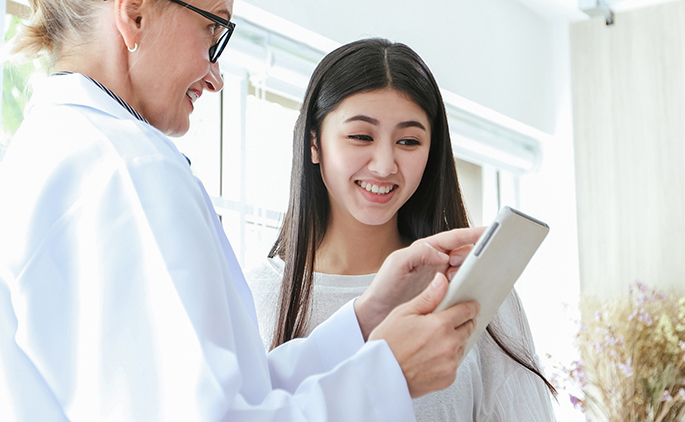 Ontario Health Study participants – tell us your work story. Fill out the Work History Questionnaire online, and help researchers explore how the jobs we do can impact our health. Log into your account and take the questionnaire.
We have compiled the data collected from our first Follow-Up Questionnaire. Completed in 2018, it asked participants for updated information about their health, lifestyle, medical and family history, and asked new questions about e-cigarette use, marijuana use, over-the-counter medications and mental health.
The OHS team is making de-identified data and samples from the Study available to approved researchers in Ontario and internationally. Read how the information you've provided has already been used by health scientists, and learn about ongoing studies.
Data collected from OHS participants are now being used in several research projects underway as part of the Canadian Partnership for Tomorrow Project.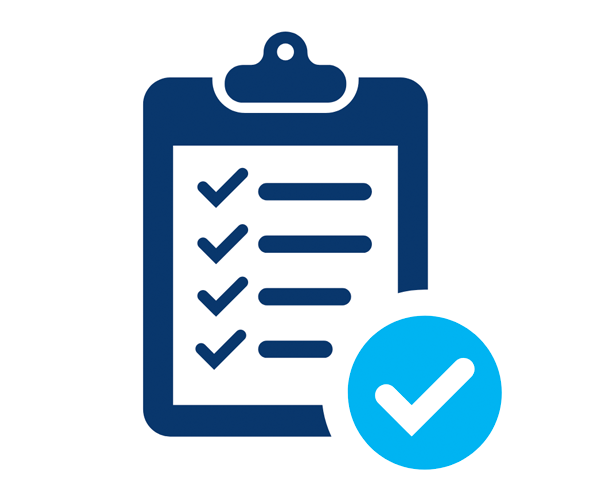 Online questionnaires completed by volunteers across Ontario
Unique data points available*
By continuing to take part in the OHS, you'll be helping to find new ways to prevent and treat major diseases like cancer, heart disease and diabetes. You'll also help to improve the health of future generations.
*These 1,600+ data points are common to other population health studies in Canada and around the world, allowing researchers to accurately compare results between studies and explore more challenging research questions.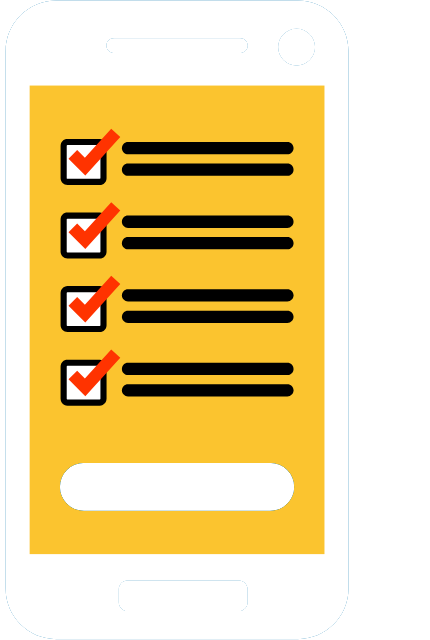 By remaining involved in the OHS, you will be invited to complete periodic follow-up questionnaires which will track how your health changes over time. These questionnaires will also ask about your exposures to different chronic disease risk factors.