We couldn't do it without you.
Thanks for being part of the Ontario Health Study (OHS). Several promising research projects are already underway using the data you've provided — and there are many more to come. That's why it's important for you to stay involved! By completing our follow-up questionnaires, you'll help give researchers across Canada even more data to work with to improve how cancer and chronic disease are detected and treated.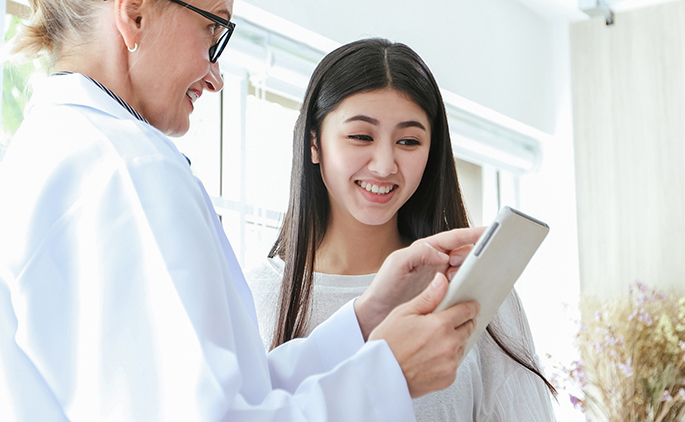 In the winter of 2022 almost 10,000 OHS participants will be asked to provide a second blood spot sample to be analyzed for COVID-19 antibodies.
Back in the spring of 2021, when they were first asked to complete a questionnaire then use an at-home kit to provide a few drops of blood onto a special card, most participants had yet to be fully vaccinated. Now, with third doses available, researchers will be very interested to see the results of this second time point analysis of COVID-19 antibodies.
How much did antibody levels decline over time, especially in older participants? How did the type of vaccine administered affect those levels? How many participants experienced a break-through COVID-19 infection despite full vaccination? How much did delaying a second dose boost immune responses? These are some of the questions researchers can explore with a second timepoint blood spot sample.
Here's a snapshot of data collected in Phase One, between February and June 2021:
Data collected February-June 2021
19,304 CanPath participants, including 10,645 from the OHS (55%)
Female: 67%, Male: 33%

Average age: 62.9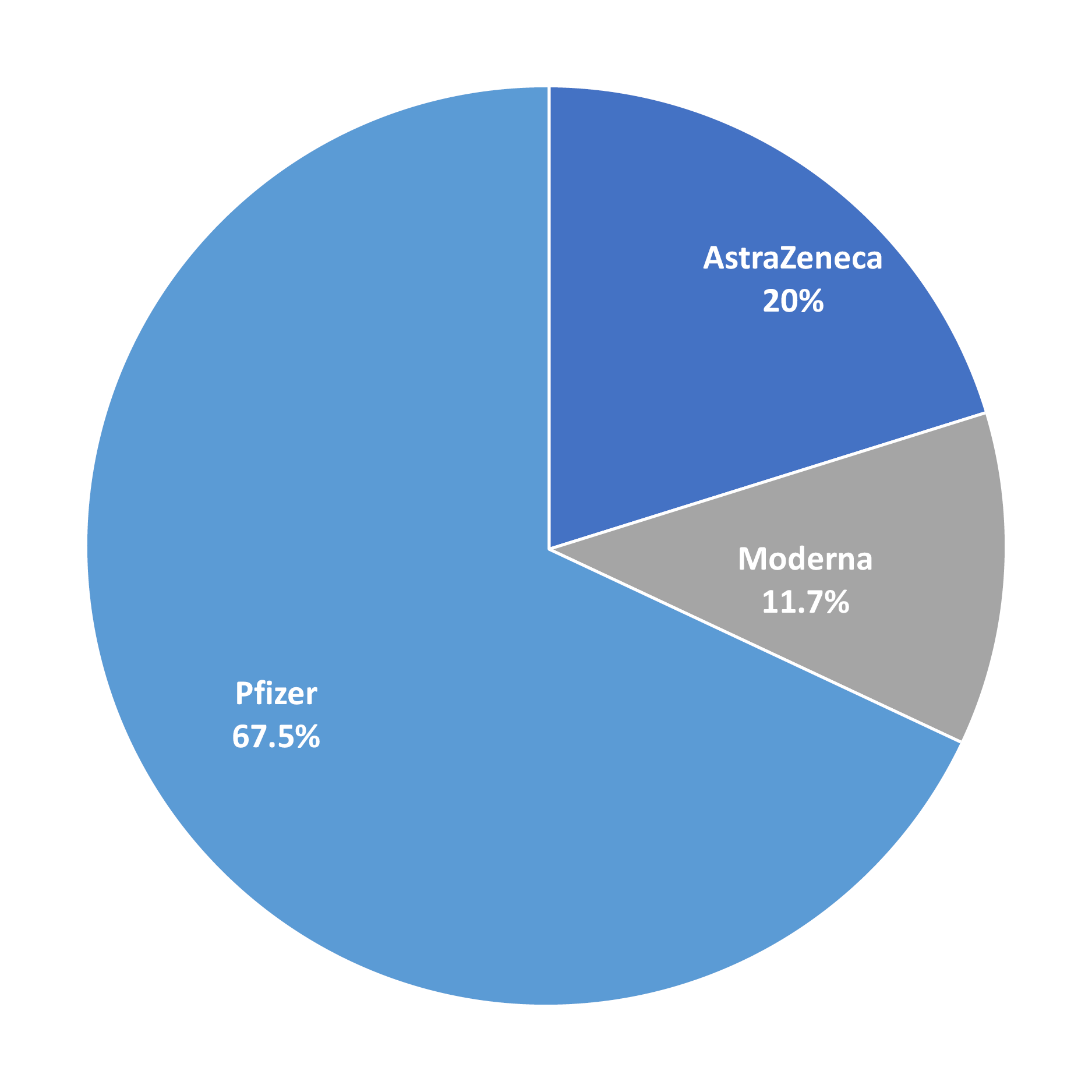 71% reported receiving at least one vaccine dose (data collected February-June 2021). Of that group:
67.5% received Pfizer-BioNTech
20% received Oxford-AstraZeneca
11.7% received Moderna
2.6% had a SARS-CoV-2 infection. Of that group:
1.3% reported that they had a positive COVID-19 lab test and an additional 1.3% had antibodies against the nucleocapsid protein of the virus, signaling a prior infection.
The OHS and CanPath COVID-19 Antibody Study was designed by Dr. Philip Awadalla and Kimberly Skead with Dr. Victoria Kirsh, and Dr. Philippe Broët of CARTaGENE. Funding to conduct this Study has been provided by the Government of Canada, through Canada's COVID-19 Immunity Task Force, and by the Canadian Institutes of Health Research.
The Work History Questionnaire was completed in December, 2019. Data will be made available in 2022.
We have compiled the data collected from our first Follow-Up Questionnaire. Completed in 2018, it asked participants for updated information about their health, lifestyle, medical and family history, and asked new questions about e-cigarette use, marijuana use, over-the-counter medications and mental health.
The OHS team is making de-identified data and samples from the Study available to approved researchers in Ontario and internationally. Read how the information you've provided has already been used by health scientists, and learn about ongoing studies.
Data collected from OHS participants are now being used in more than 45 research projects.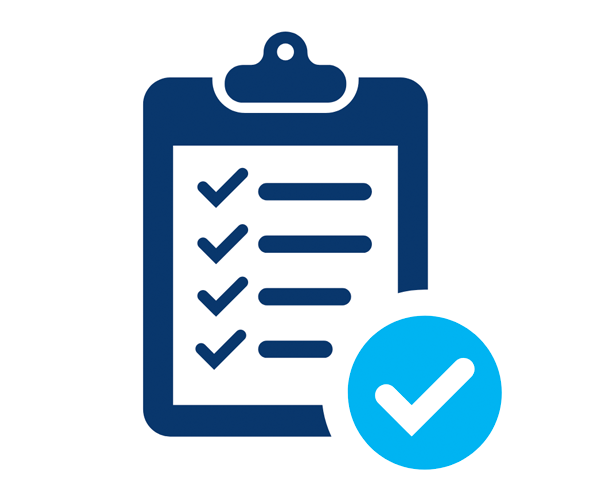 Online questionnaires completed by volunteers across Ontario
Unique data points available*
By continuing to take part in the OHS, you'll be helping to find new ways to prevent and treat major diseases like cancer, heart disease and diabetes. You'll also help to improve the health of future generations.
*These 1,600+ data points are common to other population health studies in Canada and around the world, allowing researchers to accurately compare results between studies and explore more challenging research questions.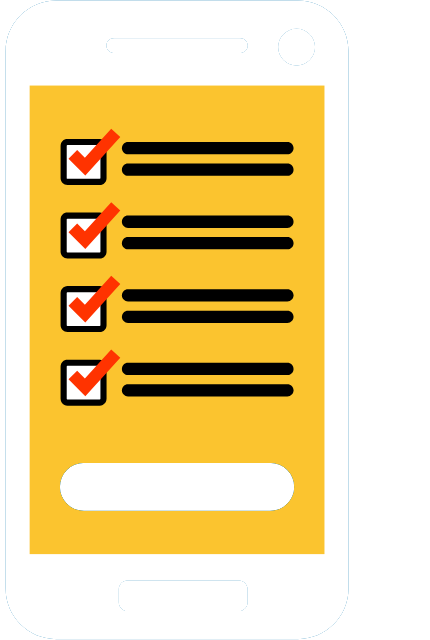 By remaining involved in the OHS, you will be invited to complete periodic follow-up questionnaires which will track how your health changes over time. These questionnaires will also ask about your exposures to different chronic disease risk factors.