Operations
Dr. Philip Awadalla
Executive Scientific Director, Ontario Health Study; National Scientific Director, Canadian Partnership for Tomorrow's Health (CanPath)
Dr. Philip Awadalla, PhD, has served since 2015 as the Principal Investigator and Executive Scientific Director of the Ontario Health Study. He is also the National Scientific Director for the Canadian Partnership for Tomorrow's Health (CanPath), Director of Computational Biology at the Ontario Institute for Cancer Research, and Professor of Population and Medical Genomics at the University of Toronto. More
Kelly McDonald
Senior Program Manager, Ontario Health Study
Kelly completed a B.Sc. in Psychology from McMaster University and an M.A. in Psychology from the University of Toronto. She worked as a Research Assistant in a neuroimaging lab before joining the Ontario Health Study Science Team in March 2008.
"The opportunity to work on something with this much research potential is invigorating. So many different things impact our health and quality of life, and rapid advances in technology are making it possible to study aspects of our behaviour and genetics that simply weren't possible in the past. The Ontario Health Study could provide insight into the causes and risk factors for any number of health conditions, which could then lead to improvements in preventing diseases before they start."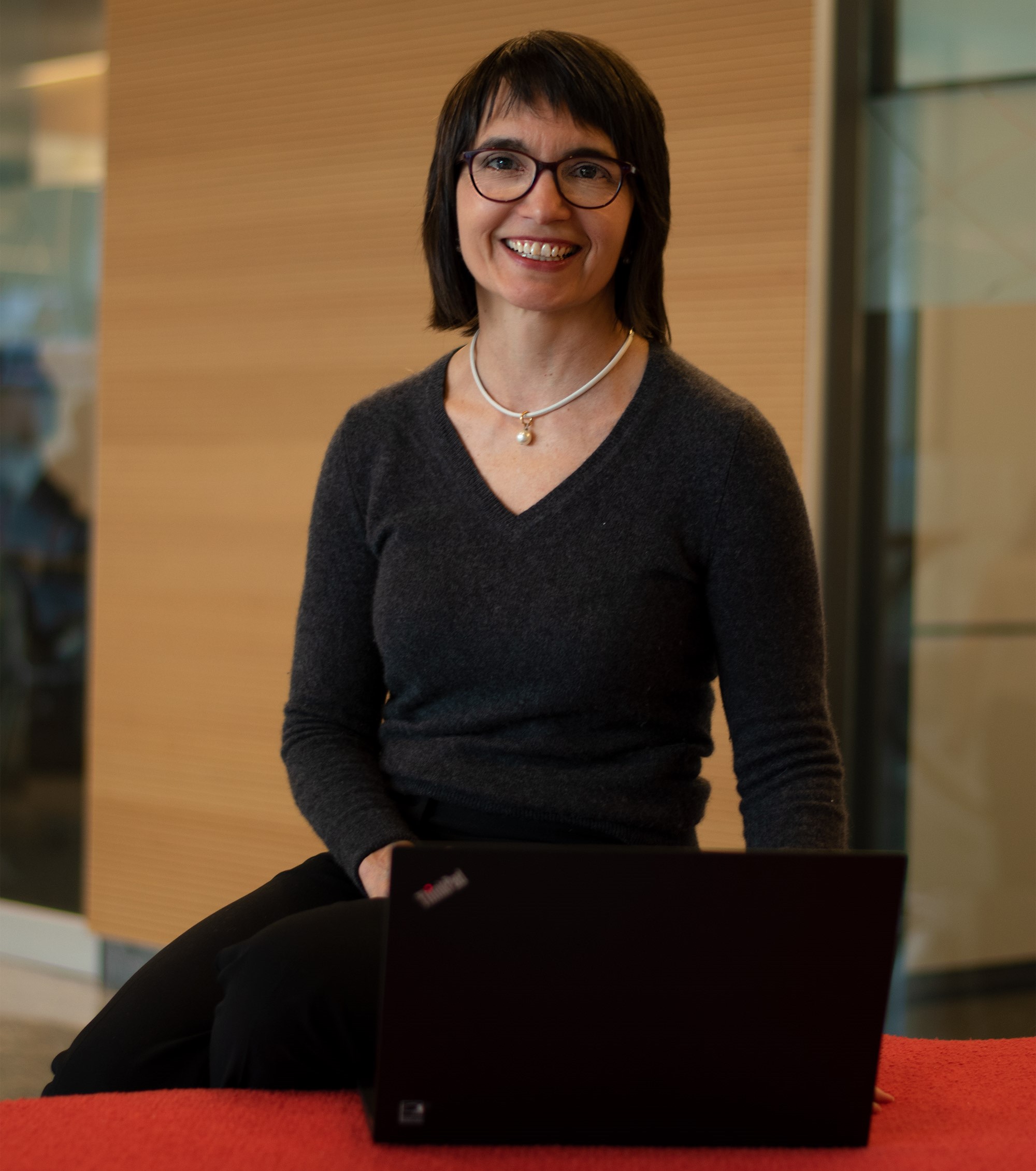 Alexis Mantell
Manager, Communications
Alexis completed an Honours B.A in English Literature at Queen's University, and brings extensive experience in communications and public relations. She has worked in not-for-profit, for-profit and political environments, always in a communications capacity. Prior to joining the Ontario Health Study, she was the Corporate Communications Manager for the Ontario Trillium Foundation, a grant-giving agency of the Ontario Government. Alexis has been a Study participant since 2010.
"Cancer and chronic diseases such as diabetes touches most families. The Ontario Health Study lets participants, like me, actively contribute to local and national research that can help make our lives healthier and boost quality of life."
Andrea Huston
Project Manager, OHS Biospecimens
Andrea completed an M.Sc. in Cell and Systems Biology from the University of Toronto. She has an interdisciplinary background, with experience managing projects in translational research and clinical applications. Prior to joining the Ontario Health Study, Andrea led initiatives to expand capability in key areas at the Ontario Tumour Bank and the Genomics program at the Ontario Institute for Cancer Research.
"The Ontario Health Study enables researchers to study the progression of cancer and other chronic diseases, identify risk factors, and evaluate the effectiveness of interventions over time. I am thrilled to contribute to the development of this important resource and recognize its potential to improve population health in Ontario and beyond."
Rachel Chepesiuk
Research Operations & Access Officer
Rachel received her HBA in Cognitive Science and Semiotics at the University of Toronto. Rachel joins the OHS from the Ontario Brain Institute, where they held several roles related to knowledge translation, outreach and research program management and most recently was involved in managing their data access program.
"The breadth of the Ontario Health Study (OHS) resource has great potential to yield insights to address and improve the health outcomes of people in and beyond Ontario. I'm thrilled to be part of this team that's dedicated to not only the research to uncover these insights, but to the OHS participants and the population broadly."
Lindsay Hayman
Project Lead, Biospecimen Operations
Lindsay completed an Honours B.Sc. in Biology from the University of Guelph and certification as a MLT/A with the MLPAO. Her experience in biospecimen handling best practices, quality control and quality assurance spans across both research and clinical applications. Prior to joining the Ontario Health Study, Lindsay worked for OICR and the Ontario Tumour Bank as a Biospecimen Research Technician.
"The Ontario Health Study serves as a wealth of resources that can be utilized to answer current and future research questions surrounding trends and patterns in human health.  It is incredibly exciting to work with a passionate team of like-minded individuals to support a research platform which has the potential to greatly impact the prevention, detection and treatment of cancer and other chronic diseases."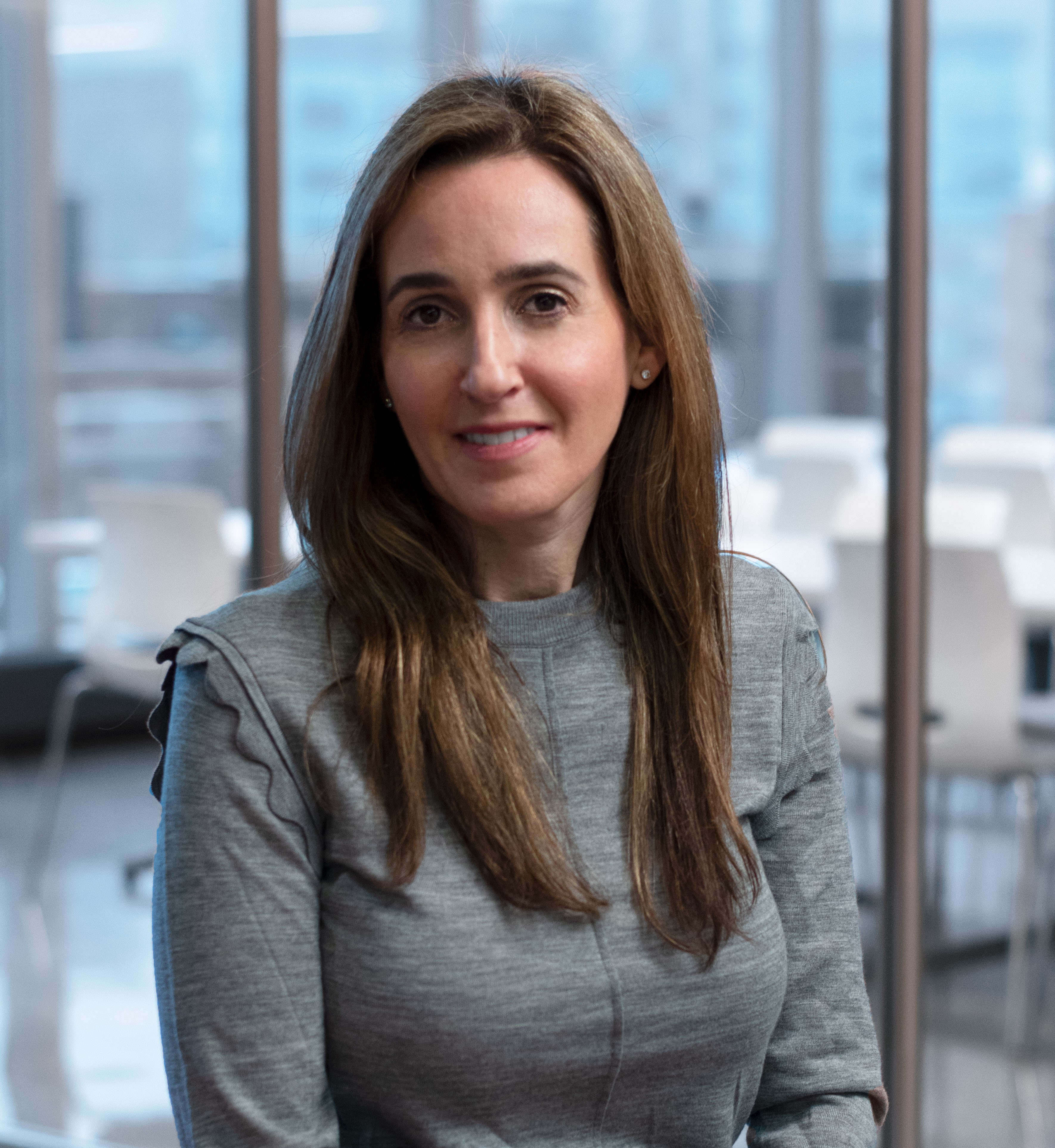 Victoria Kirsh
Scientific Associate
Victoria (Vicki) completed a Ph.D. in Epidemiology from Yale University, an M.Sc. in Epidemiology from the University of Toronto and a B.Sc. in Microbiology and Immunology from McGill University. She completed a fellowship at the U.S. National Cancer Institute, Division of Cancer Epidemiology and Genetics and worked as an Assistant Professor at the Dalla Lana School of Public Health, University of Toronto, and as a Scientist at Cancer Care Ontario prior to joining the Ontario Health Study.
"I am excited to be leading and supporting research activities using OHS data, mentoring trainees, and building collaborations within the scientific community. The OHS has flourished, resulting in high quality databases and biospecimen repositories that can be linked and employed in a wide range of innovative research; it is poised to advance our understanding of the etiology, progression, management and control of cancer and other chronic diseases."
Mason LeVon
Senior Communications Officer
Mason completed an Honours B.Soc.Sci. degree in Political Science at the University of Ottawa. He has worked for many public sector institutions in both Policy and Communications capacities.
"The OHS has the potential to positively affect the lives of many people in Ontario and beyond. Helping to build and grow this platform continues to be an extremely rewarding experience."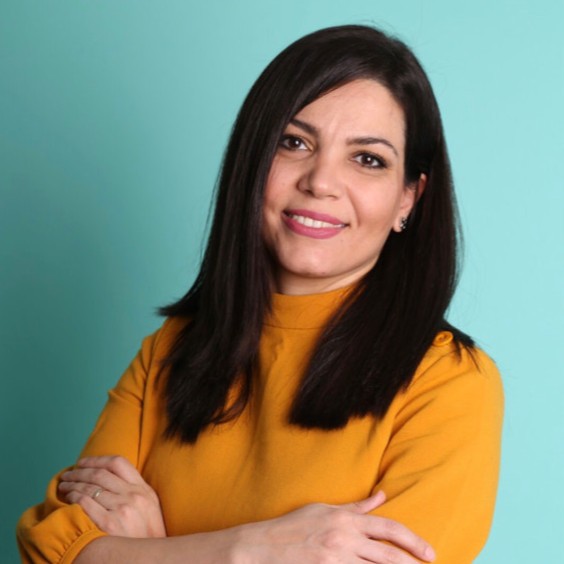 Zahra Moazami
Project Lead, OHS Research Operations
Zahra has an MSc in Epidemiology and joins the OHS from Veristat, where she worked as a Clinical Data Manager II. Prior to this, Zahra worked at St. Michael's as a Clinical Data Analyst and Clinical Research Assistant. She has considerable project management experience, expertise in building and testing questionnaires, and data analysis skills.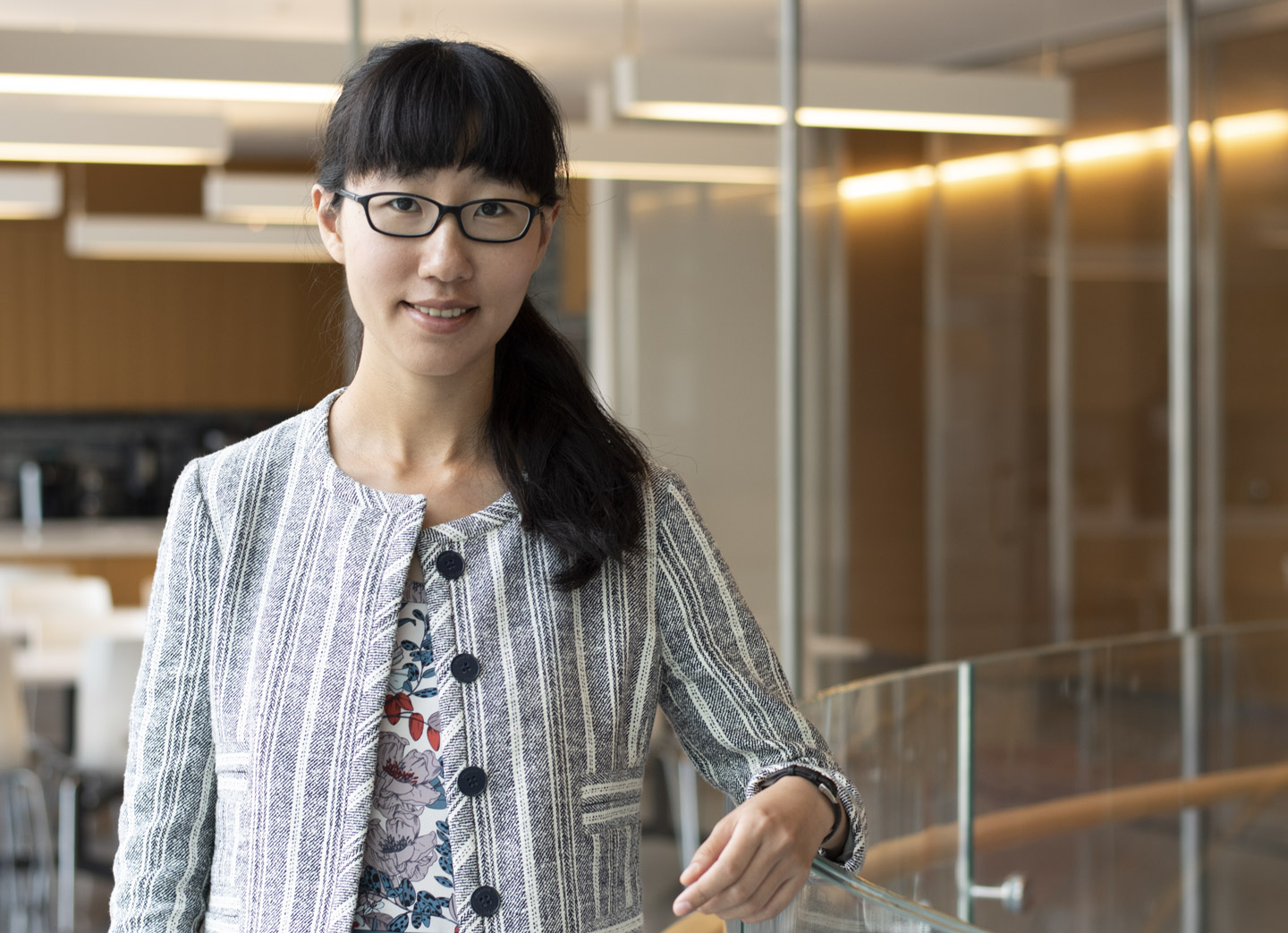 Helen Qu
Data Analyst
Helen completed her Honours B.Math from the University of Waterloo. Prior to joining the Ontario Health Study, Helen worked as a Data Analyst at the College of Physicians and Surgeons of Ontario.
"I am honoured to be contributing to this exciting and innovative study. The study has so much potential to address complex research questions and creating better health awareness for all Canadians."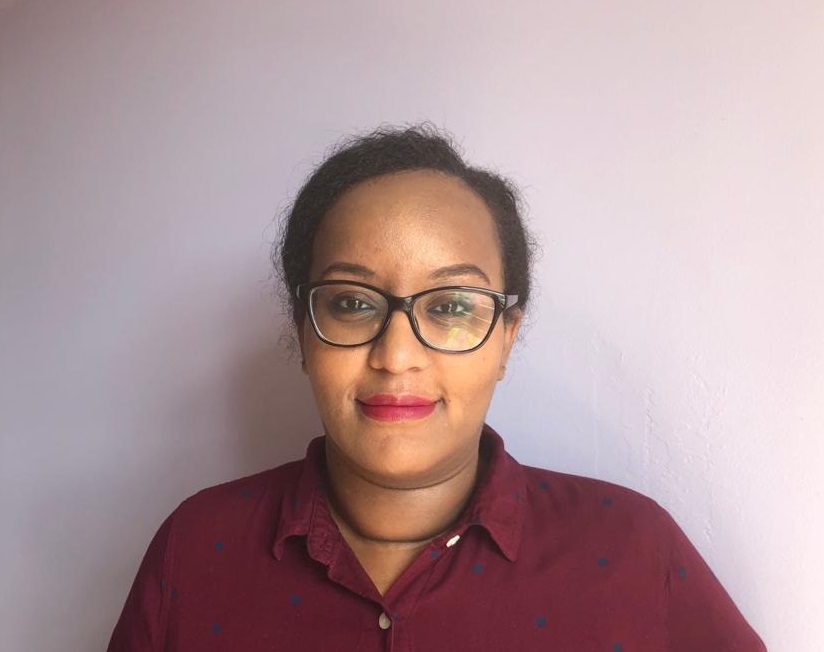 Sarah Salih
Data Analyst
Sarah completed an MPH in Epidemiology from the University of Toronto, prior to which she earned her medical degree from Ahfad University in Sudan. Her experience has been and continues to be diverse, spanning across the world of medicine as she worked in both clinical and research capacities, with a strong and growing interest in statistical analysis, epidemiological methods, and population and community health.
"The Ontario Health Study is leading robust and valuable research in developing our understanding of health outcomes at the Canadian population level. I am thrilled to be able to contribute to this understanding – one that will be essential in addressing and reducing disparities within our population."
Information Technology
Ayush Lall
Senior Manager, OHS Informatics
Ayush holds a Bachelor of Engineering in Computer Science and has more than 25 years of experience in the architecture, design and development of products and business solutions for the Healthcare, Insurance and Public sectors. He brings to the OHS an extensive background in a variety of tools, technologies and methodologies gained while working in a multitude of roles at organizations in both Canada and the United States, including Hewlett Packard, Guardian Life, the Wisconsin Department of Corrections, and others.
"I am glad to be part of the OHS team and contribute technical expertise towards building solutions for local & national research studies and biospecimen repositories that aids researchers into advancing understanding of various health conditions and finding of potential treatments."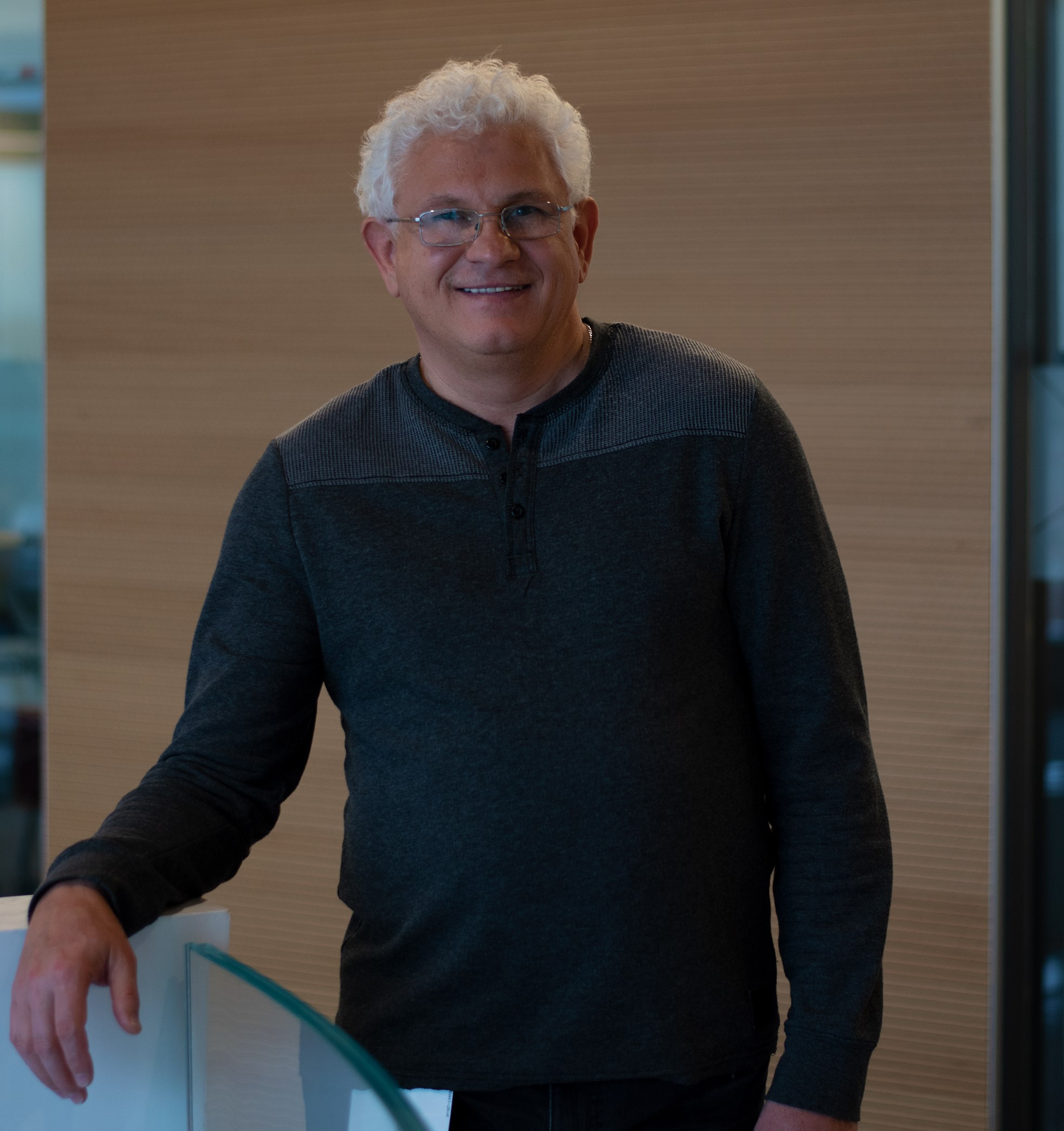 Michael Abramov
Software Developer
Michael has a Master's degree in Computer Sciences and has been working as a software developer and infrastructure specialist for more than 20 years. His background includes the design of architecture, software development, and technical support for Java Web applications in various domains including healthcare, financial and telecommunication.
"I am very enthusiastic to bring my knowledge and passion to a study that is capable of providing more information in regards to cancer research."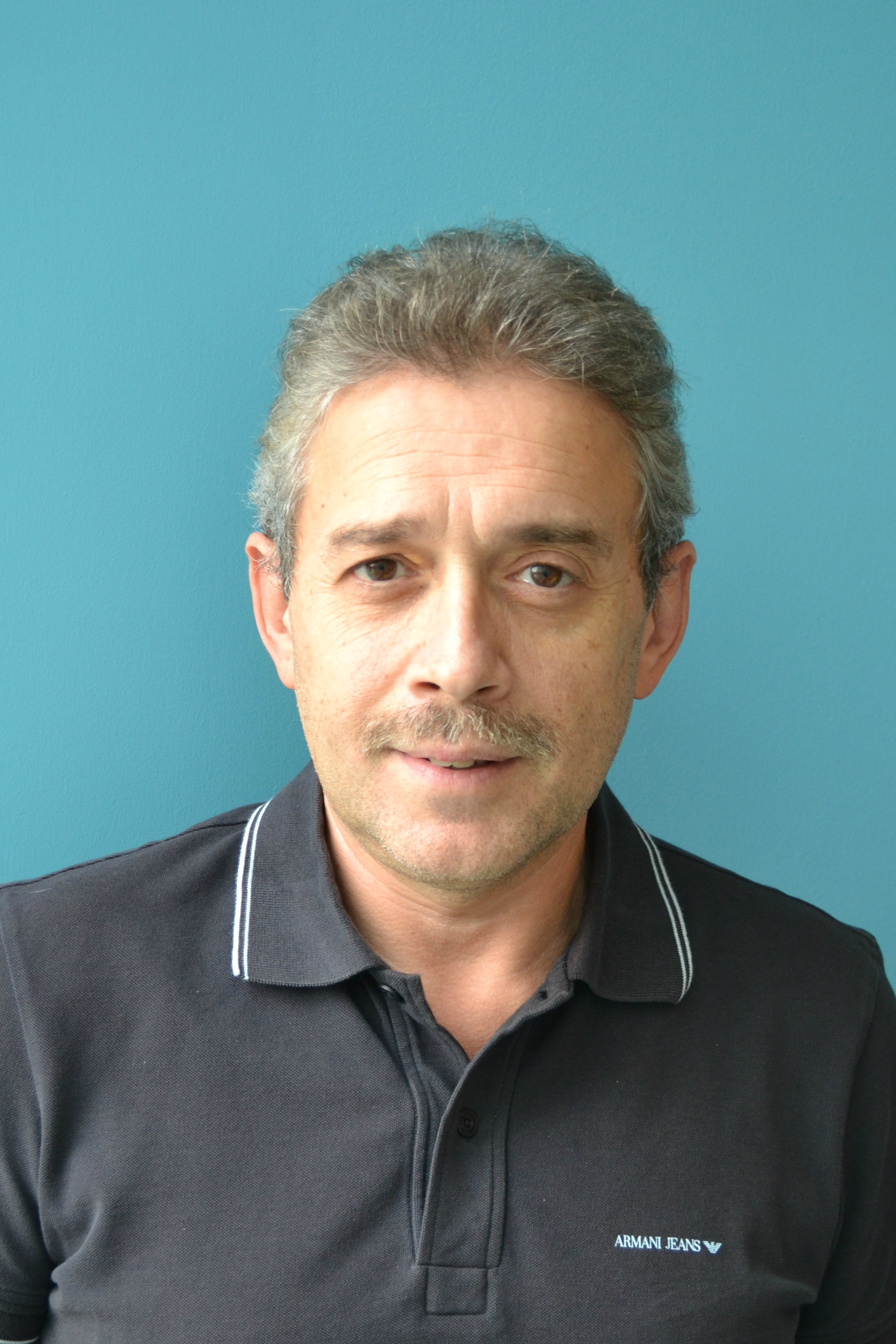 Igor Koganov
Quality Assurance Technician
Igor completed a Bachelor of Economics and Business at Moscow University of Commerce. He has more than 15 years experience in Information Technology in the field of Quality Assurance.
"I am excited to have an opportunity to work for a non-profit organization and I am very grateful to be able to contribute to such a worthy cause as health research."
Administration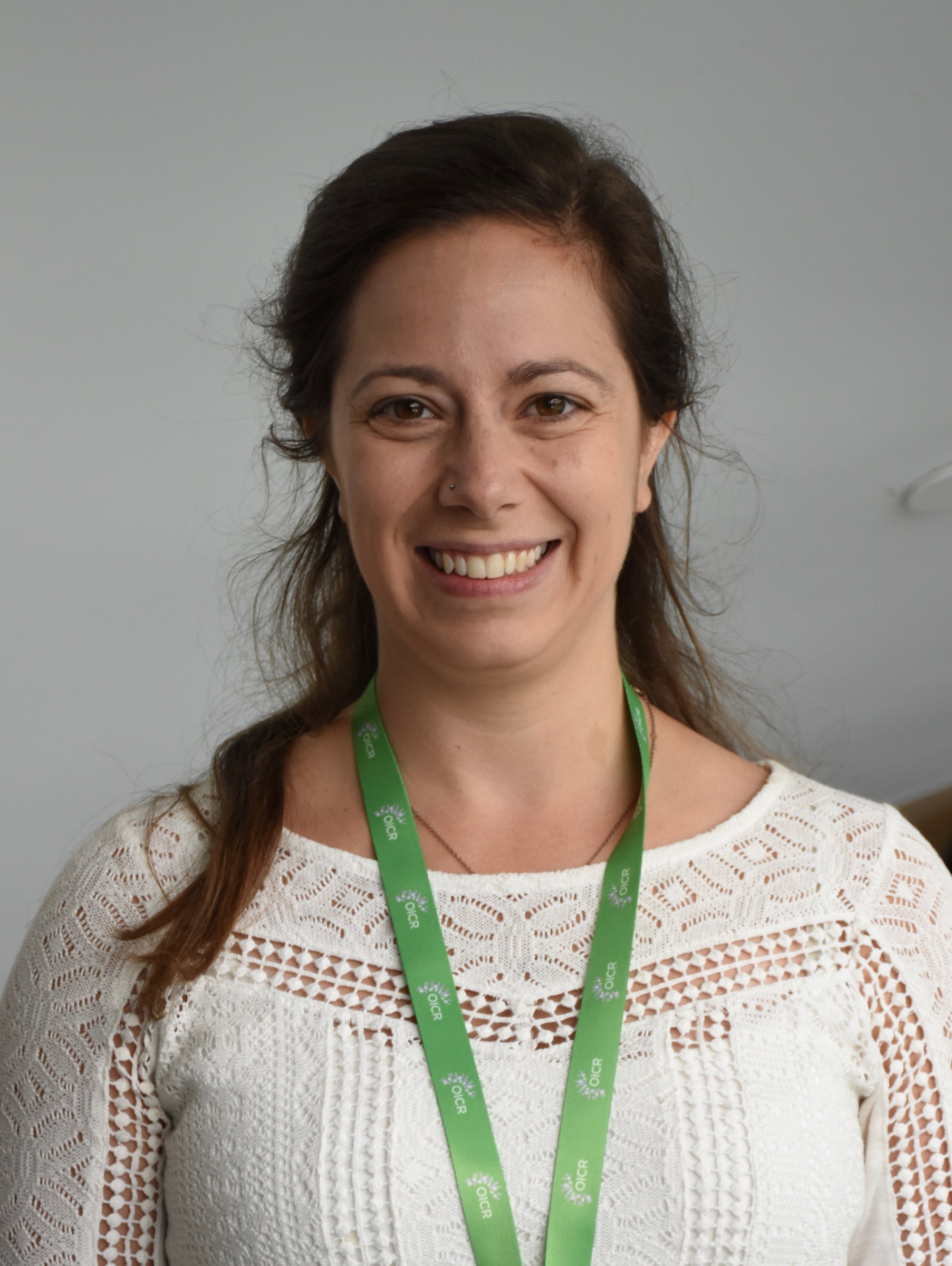 Kathleen Dowell
Administrative Assistant
Kathleen has a Certificate of Christian Humanities from Our Lady Seat of Wisdom Academy. She has provided administrative support to various teams at the Ontario Institute for Cancer Research and is excited to join the OHS team. Previously, she provided EA support to the President of a Project Management company in Montreal that provided services to Inuit and First Nations communities in Northern Quebec and Nunavut.
Nazanin Khobzi
Community Liaison/Administrative Assistant
Nazanin completed her Bachelor of Arts from the University of Toronto. She has always had an interest in working for non-profit organizations. 
"I feel very excited to be part of this commendable Study. I feel honoured to serve as a liaison between the OHS and its Study participants, whose participation and enthusiasm play an important role in making a difference in the health of all Ontarians."