Research Findings Resulting from OHS Data
The Utility of Occupational Health Data in the Canadian Partnership for Tomorrow's Health (CanPath)
Feb 15, 2022
Authors from five CanPath cohorts presented a poster detailing the vast data and biosample holdings of the research platform and its overall utility as a powerful tool for population health research. CanPath's harmonized dataset contains 1,477 variables, many of which are particularly relevant to occupational health researchers.
Read the poster abstract, presented at the 28th International Symposium on Epidemiology in Occupational Health (EPICOH 2021)
Effect of Cognitive Reserve on the Association of Vascular Brain Injury With Cognition: Analysis of the PURE and CAHHM Studies
Feb 15, 2022
Researchers at the Population Health Research Institute (PHRI) performed a cross-sectional analysis of two harmonized studies: the Canadian Alliance for Healthy Hearts and Healthy Minds (CAHHM), which includes a subset of OHS and CanPath participants, and the Prospective Urban and Rural Epidemiology (PURE) study. The analysis concluded that to improve cognitive brain health, prevention of cerebrovascular disease and the promotion of positive lifestyles are needed.
Read the full article in the journal Neurology
Read the abstract on PubMed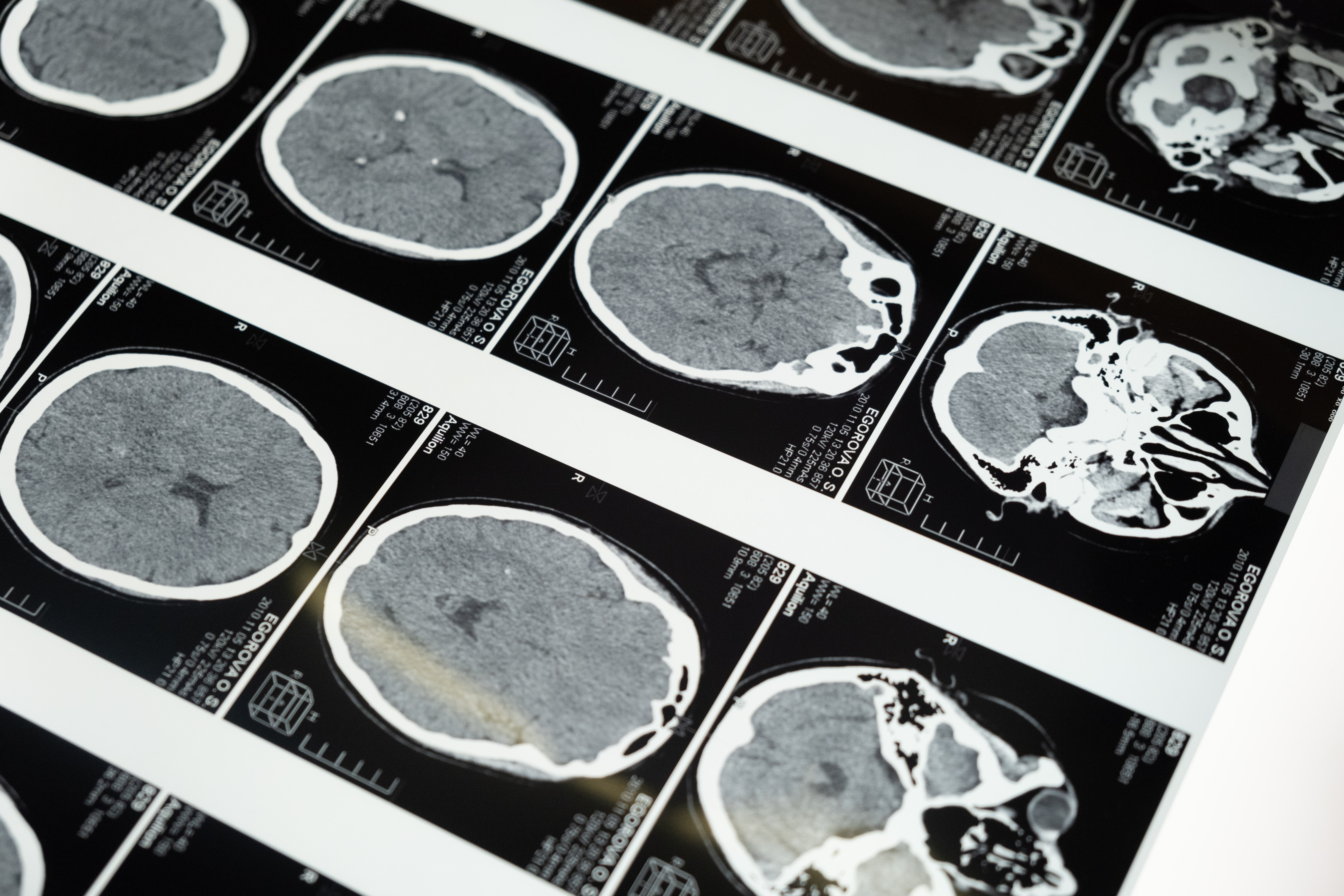 Psychosocial factors and cancer incidence (PSY-CA): Protocol for individual participant data meta-analyses
Oct 15, 2021
Harmonized psychosocial and cancer questionnaire data from 18 cohorts, including those from the Ontario Health Study and fellow CanPath cohorts CARTaGENE and Atlantic PATH, will be analyzed to clarify the relationship between cancer risk and psychosocial factors (including depression, anxiety, and relationship status).
Read the article at the Wiley Online Library