Research Findings Resulting from OHS Data
Atopic dermatitis and risk of hypertension, type-2 diabetes, myocardial infarction and stroke in a cross-sectional analysis from the Canadian Partnership for Tomorrow Project
Sep 10, 2017
Dr. Aaron Drucker's group at Brown University used data from the Canadian Partnership for Tomorrow Project (CPTP) to look at whether atopic dermatitis is a risk factor for cardiovascular and other diseases.
Read the article in the British Journal of Dermatology.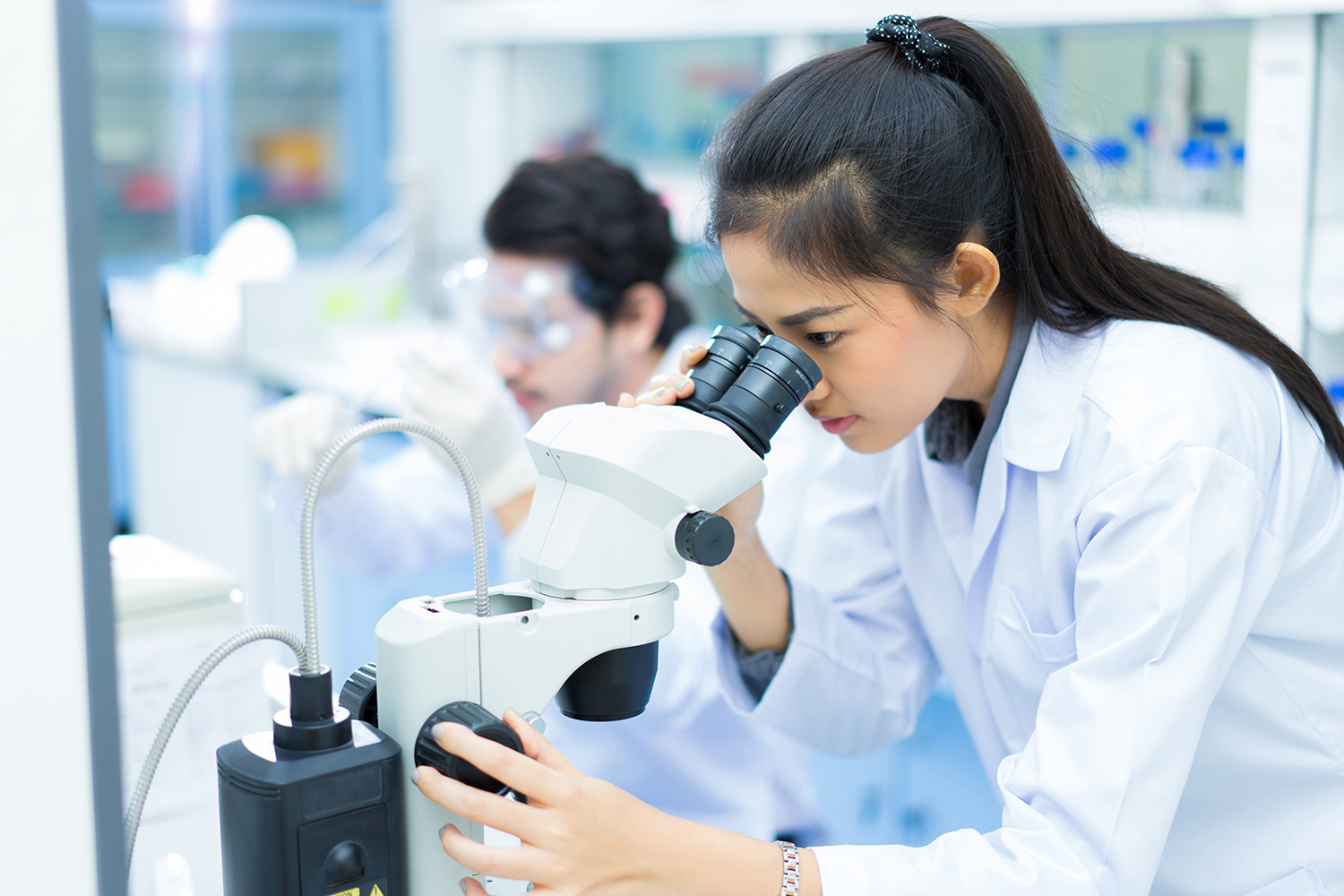 Study examines mental health in common ethnic minorities in Ontario
Feb 26, 2016
A study out of York University using OHS survey data has found that ethnocultural minorities are more likely to report suffering mental health but are less likely to access treatment.
Read the article in BMC Psychiatry.
Read the article on OICR News.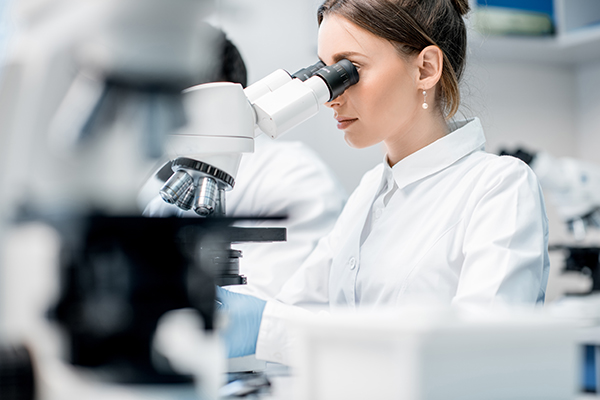 Neighbourhood greenspace and health in a large urban centre
Jul 9, 2015
Using data from the Ontario Health Study and City of Toronto forestry records, researchers at the University of Chicago have shown the positive effect that living near trees can have on our health.
Read the article in Nature Scientific Reports.
Read an interview with researcher Dr. Marc Berman in the November 2015 issue of the OHS newsletter.