Has COVID-19 changed how you work?
Aug 10, 2020 // Study Updates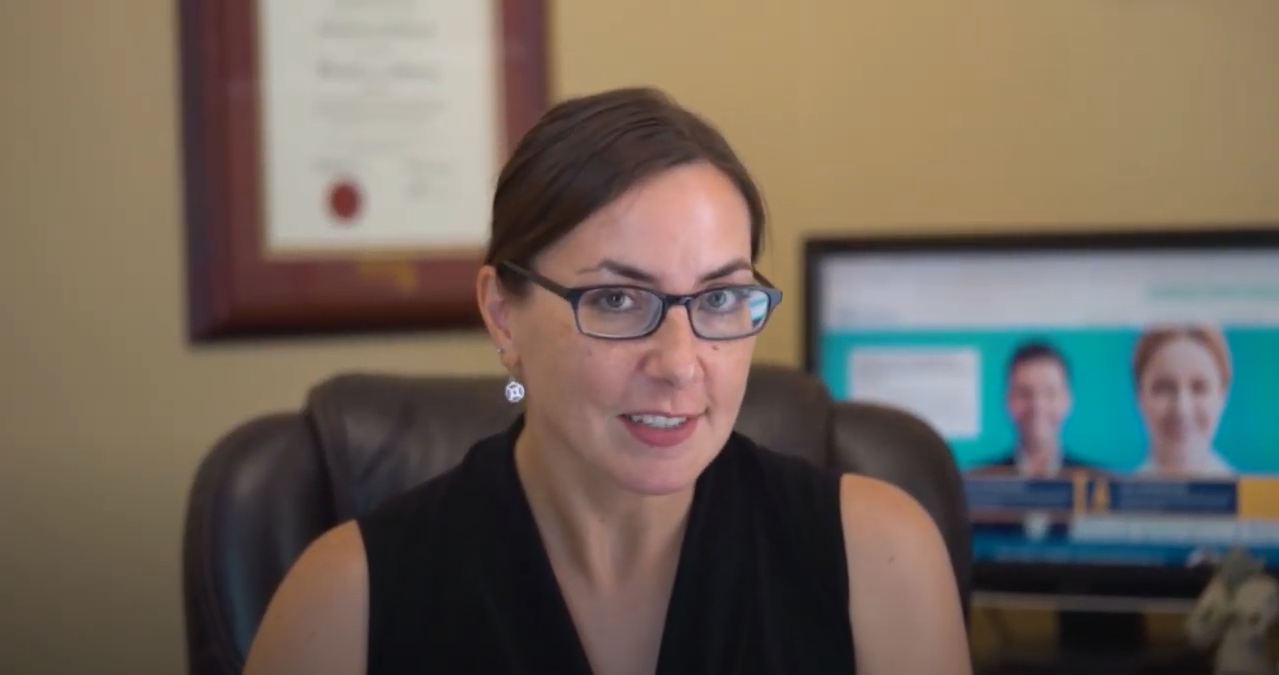 Are you working from home, doing different work, or not currently working at all during the pandemic? The Ontario Health Study wants to hear how COVID-19 has changed how you work.
Here's OHS Program Manager Kelly McDonald, talking from her home office, about the questionnaire.
Let us know how your work has changed by completing the OHS COVID-19 Questionnaire. Log into your account at https://study.ontariohealthstudy.ca to get started.