OHS aims to collect 40,000 blood samples by March 31st
Feb 6, 2017 // Study Updates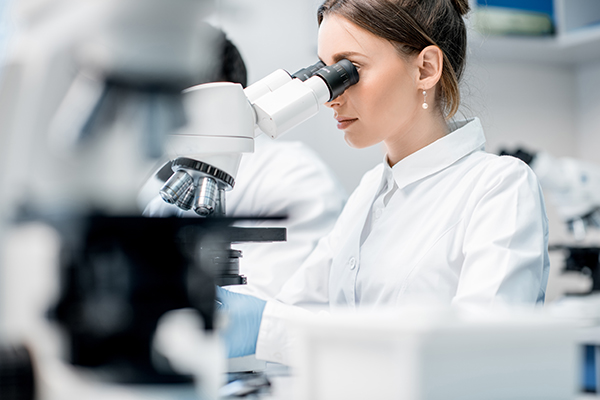 The deadline for registering for the Ontario Health Study and providing a blood sample for future research is March 31st, 2017. With more than 225,000 participants and a biobank of 38,000 blood samples, the OHS is one of Canada's largest long-term health studies. But we're not quite finished yet.
We want to reach 40,000 blood samples by March 31st, 2017.
You can help us achieve this goal! If you haven't already, visit your local LifeLabs and provide a sample--it's easy, quick to do and you'll learn something about your health. And if you have friends or family who have not yet joined the OHS, encourage them to do so. This is your last chance to be a part of this initiative supporting research now and decades into the future.
Find out how to provide a blood sample to the Ontario Health Study.
Discovery–It's in your Blood
Blood samples are critical to our success. The information from your blood sample and questionnaire will help researchers better understand how your genes work together with your life experience to impact your health over time. Their discoveries may benefit generations to come. You have until March 31st to make this potentially far-reaching contribution.
So what's next for you and the OHS?
It's an exciting time for the OHS! Our first follow-up questionnaire is now available to eligible participants. Find out more here.
We're also beginning to look more closely at the role of the environment in participants' health, and working with researchers across the country and around the world to ensure that they know how to access the data and samples the Study has collected.
Expect to hear from us.
We're looking forward to taking on this exciting new challenge with you. As we do this, we'll stay in touch to keep you up-to-date on our progress. In the meantime, help us meet our goal of collecting 40,000 blood samples by March 31, 2017. Visit our website to find out how to provide a blood sample.
As always, if you have any questions, contact us at info@ontariohealthstudy.ca or 1-866-606-0686.