Sep 3, 2019
Operating grants available to use existing data sets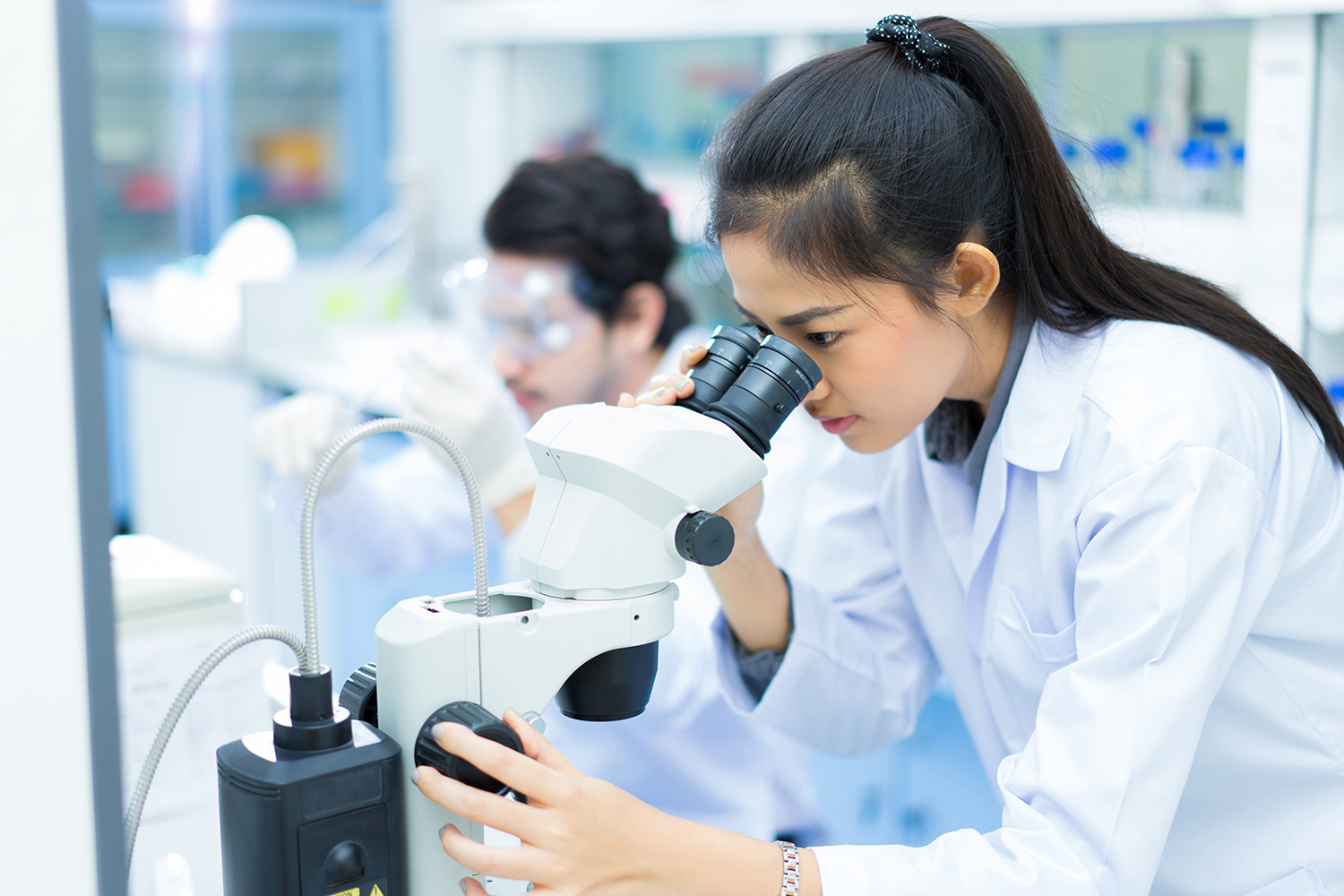 A new funding opportunity from the Canadian Institutes of Health Research (CIHR) is available to support research that uses existing cohort data, administrative datasets and data platforms that link to or allow access to datasets from multiple sources.
Among the data sets that the CHIR wants to see used are those of the Canadian Partnership for Tomorrow Project (CPTP), which includes large harmonized data sets from the Ontario Health Study. Another data set is the Canadian Urban Environmental Health Research Consortium (CANUE) which has previously accessed OHS and CPTP data.
The intent of the funding is to encourage use of existing cohorts, administrative and survey data to inform improved patient, population and system outcomes.
 The CIHR Data Analysis Using Existing Databases and Cohorts funding opportunity provides a one-year operating grant within three streams of research:
Register by September 5, 2019 and apply by October 10, 2019. Learn more on ResearchNet.