The Ontario Health Study Newsletter, November 2021
Nov 30, 2021 // OHS Newsletter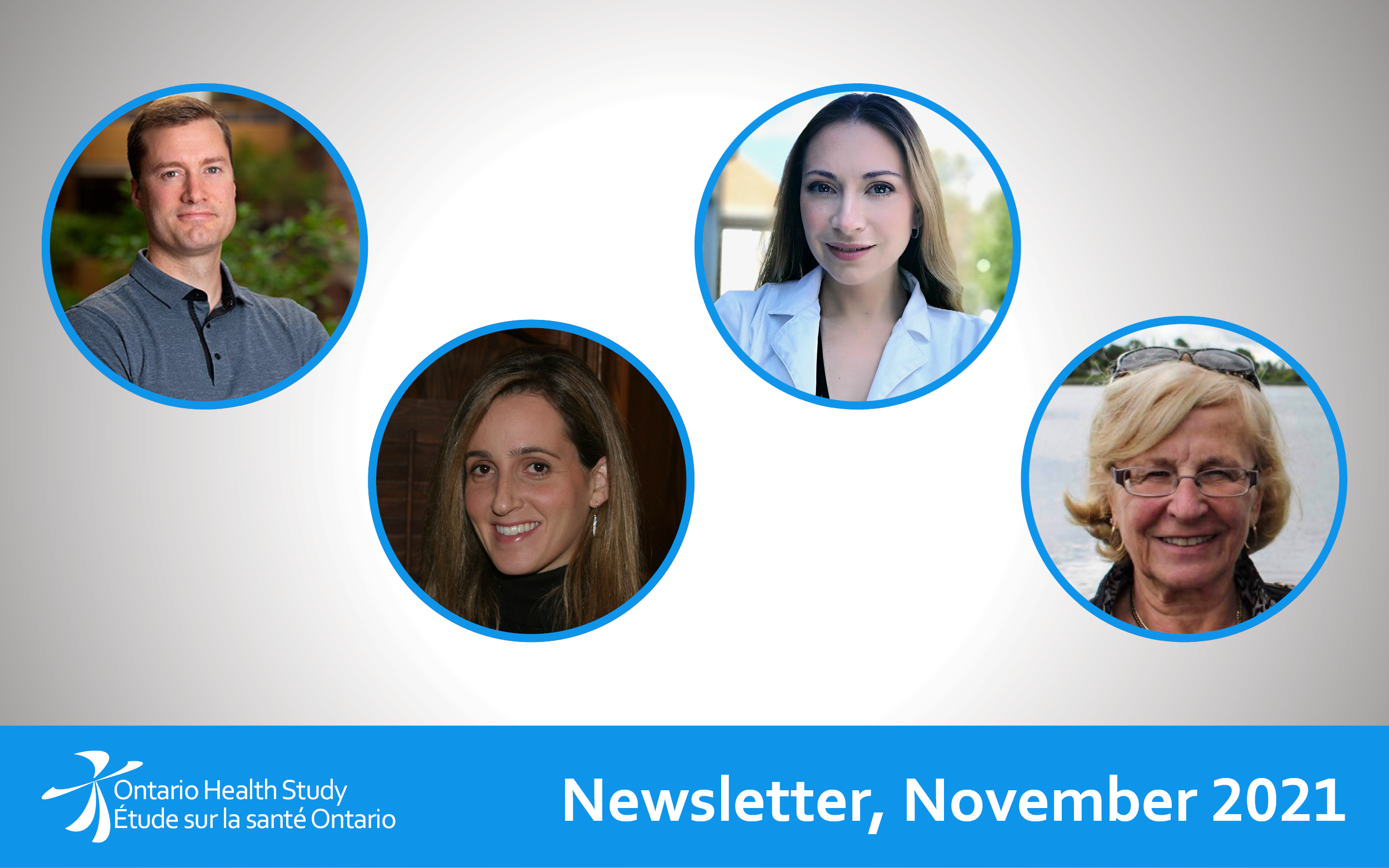 In this issue:
International PSY-CA study uses OHS data on depression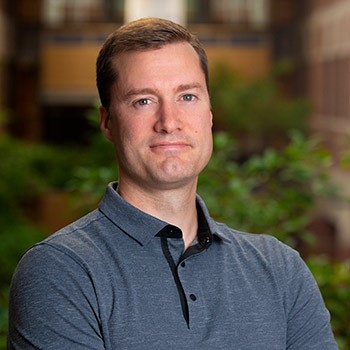 Dr. David Soave is an Assistant Professor of Math at Wilfrid Laurier University.

Cancer and depression or anxiety – previous research suggests there's a link, but the findings have been mixed. Now, a study out of Holland is using data from Ontario Health Study participants to better understand the possible factors influencing the relationship between the disease and depression or anxiety.
The PSY-CA (PSYchosocial factors and CAncer incidence) study is examining data from 11 studies from the Netherlands, and seven international studies. Using information from cancer registries, this meta-analysis (a statistical analysis of multiple studies) will look at the relationship between specific psychosocial factors and a cancer diagnosis.
The psychosocial factors of interest are:
Diagnosed depression

Diagnosed anxiety disorder and anxiety symptoms

Recent loss of a close family member or partner

Perceived low social support

Relationship status

General distress

Neuroticism
While the study is looking at all incidence of cancer, it will focus on breast, lung, prostate and colorectal cancers, as well as smoking- and alcohol-related cancers, as psychosocial factors may increase smoking and alcohol use.
Dr. David Soave leads the OHS-related analysis for the PSY-CA study, along with research analyst Sean Hellingman, a PhD candidate from Waterloo's Wilfrid Laurier University, where Soave teaches math.
"Thanks in part to data from the questionnaires of OHS participants, we hope to better understand how psychosocial factors, such as depression, affect cancer risk, and what health behaviours – including smoking or physical activity – might alter this relationship," said Dr. Soave.
"The association between psychosocial factors and cancer may be relevant only in specific subgroups of individuals, for example in men, or in smokers. In addition, there is considerable debate on the pathways linking psychosocial factors to cancer."
Granted access to OHS data in 2019, Dr. Soave has now provided his analysis of the Ontario data to the study's principal researchers so that it can be merged with those of the other 17 cohorts. Results may be published as early as 2022. Read about the PSY-CA study design published recently in Brain and Behavior.
The PSY-CA study is also using additional Canadian data, derived from OHS sister studies: CARTaGENE in Quebec and Atlantic PATH.
An update on the COVID-19 Antibody Study
Dr. Victoria Kirsh is a Research Associate at the Ontario Health Study.
All of the roughly 10,000 OHS participants who provided blood spot samples to test for COVID-19 antibodies earlier this year will be asked to provide a second sample.
Now through the winter of 2022, these participants will be asked once again to 'bleed for science', first by completing a second timepoint questionnaire, and mailing their second blood sample to a lab for analysis. The questionnaire collects a snapshot of your current health and provides researchers valuable context when interpreting your antibody test results.
Here's a snapshot of the Phase One results:
Data collected February-June 2021
19,304 CanPath participants, including 10,645 from the OHS (55%)
Female: 67%, Male: 33%

Average age: 62.9


71% reported receiving at least one vaccine dose (data collected February-June 2021). Of that group: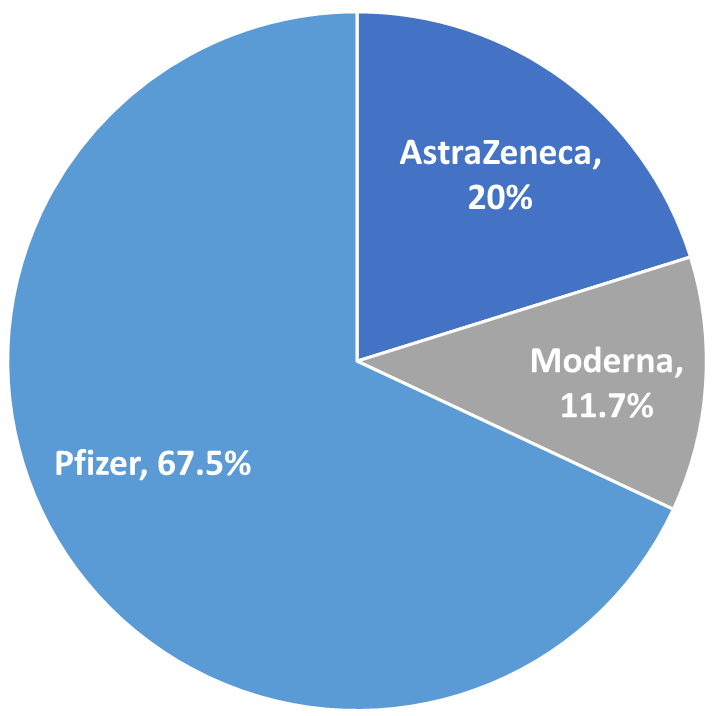 67.5% received Pfizer-BioNTech
20% received Oxford-AstraZeneca
11.7% received Moderna
2.6% had a SARS-CoV-2 infection. Of that group:
1.3% reported that they had a positive COVID-19 lab test and an additional 1.3% had antibodies against the nucleocapsid protein of the virus, signaling a prior infection.
Our findings:
highlighted the importance of accelerating the roll-out of second doses as antibody levels were suboptimal after a single dose, but rose dramatically after a second dose

emphasized critical age-dependent immune responses following vaccination, with weaker immune responses in older individuals

provided evidence to support changing guidelines on following the AstraZeneca vaccine by a second dose of an mRNA vaccine,

showed that stronger antibody responses were elicited by full vaccination with an mRNA vaccine compared to AstraZeneca,

showed that antibody levels decrease slightly with increasing time since second vaccine dose, and

confirmed that individuals with previous SARS-CoV-2 infection elicited stronger antibody responses.
At the time these first samples were collected, most participants had yet to be fully vaccinated. Now, with more than 85% of eligible Ontarians having received two doses, it will be of great interest to measure the impact of vaccination on antibody levels, as well as COVID-19 diagnoses and symptom severity.
Of the importance of collecting data and samples at multiple time points, Dr. Victoria Kirsh, OHS Scientific Associate, says "questions remain regarding the rate of decline in antibody levels over time, the effectiveness of mix and match COVID-19 vaccines, and the optimal dosing interval."
Initial data from researchers in Quebec and British Columbia indicate that delaying second doses up to four months led to the production of more and better quality antibodies, providing a higher level of protection against COVID-19 and variants of concern, including the Delta variant. The OHS and CanPath COVID-19 Antibody Study is uniquely positioned to add further evidence to this emerging data, including the efficacy of mixing-and-matching of vaccines.
"Vaccines remain our most effective tool for preventing serious COVID-19 infections and our study will support Canada's response to the pandemic by informing whether, when, or for whom a booster might be necessary," Dr. Kirsh said.
The OHS and CanPath COVID-19 Antibody Study was designed by Dr. Philip Awadalla and Kimberly Skead with Dr. Victoria Kirsh, and Dr. Philippe Broët of CARTaGENE. Funding to conduct this Study has been provided by the Government of Canada, through Canada's COVID-19 Immunity Task Force, and by the Canadian Institutes of Health Research.
If you weren't selected to take part, know that you remain an important member of this Study, and will be contacted in the future for additional questionnaires, initiatives, and opportunities to take part in made-in-Canada health research.
Students get hands-on experience with synthetic dataset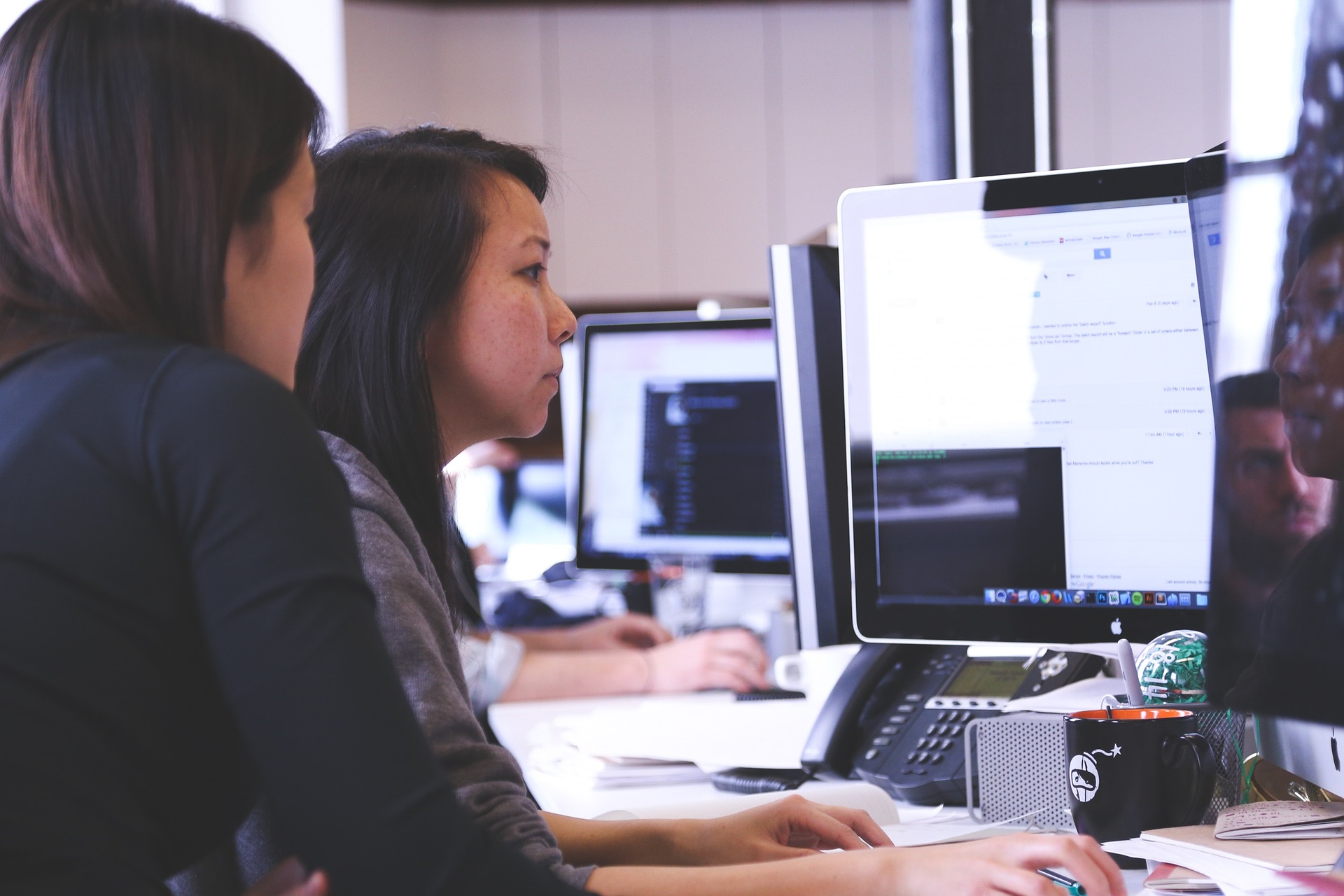 OHS participants have completed as many as five questionnaires. Now, your volunteer contributions are helping train tomorrow's scientists and health care practitioners.
Starting with a 2020 pilot project, students at the University of Toronto's Dalla Lana School of Public Health have access to a synthetic dataset to learn how to develop a research question, analyze and interpret health data, and present their findings as part of their coursework.
Known as the CanPath Student Dataset, it simulates the nationally harmonized data available to researchers, allowing students to get hands-on experience without using or revealing the actual information of any participants.
It's a novel way of using the research platform's data that participants may not immediately think of.
U of T professor Dr. Jennifer Brooks first used the Student Dataset for her graduate-level course "Categorical Data Analysis for Epidemiologists". Students used the dataset for their projects, investigating the links between lifestyle exposures and health outcomes, including access to green space and obesity, smoking and Multiple Sclerosis, and work schedules and binge drinking.
"Overall, the students found the data easy to use, they appreciated the sample size and the number of available variables," said Dr. Brooks in a recent webinar. "Some had to modify their research question based on available data, but I think that that's something that we all deal with – this is meant to be a real-world experience, and that is real world."
Usage has expanded to U of T's "Epidemiological Methods 1" course, as well as "Statistical Methods in Health Research and Biostatistics I, II, III" taught at the University of Alberta by Professor Yan Yuan.
The CanPath Student Dataset imitates the population-level data of more than 40,000 participants of CanPath cohorts, including the Ontario Health Study, the BC Generations Project, Alberta's Tomorrow Project, CARTaGENE in Quebec, and Atlantic PATH. The dataset and a supporting data dictionary of its 400+ variables are provided at no cost to approved instructors at Canadian universities or colleges, for use in an academic course.
Learn more about the CanPath Student Dataset in this webinar featuring Dr. Brooks

Town Hall Event February 24, 2022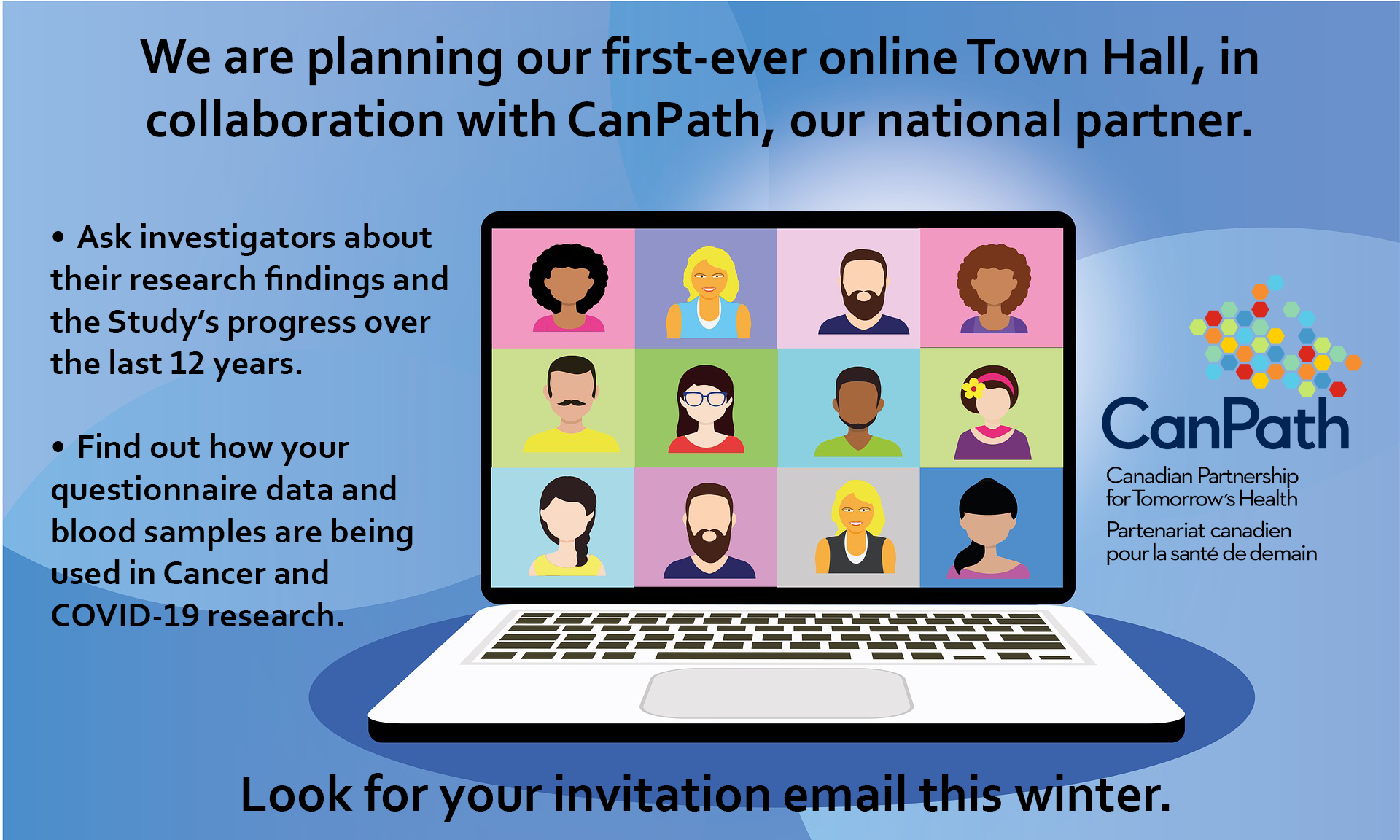 Huge global research platform now contains OHS data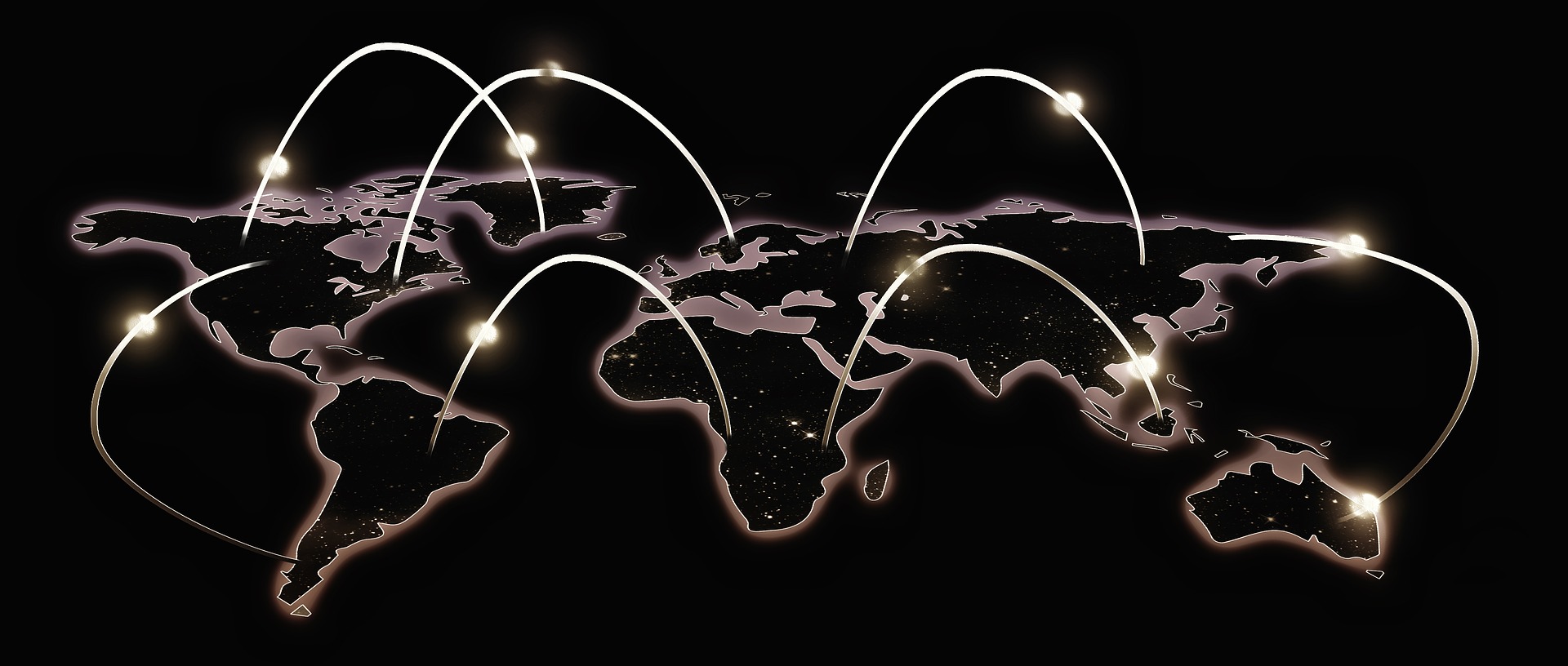 The questionnaire data that OHS participants have provided over 12 years are making their way into a vast searchable database that has the potential to help scientists ask, and maybe answer, research questions from around the world.
The International HundredK+ Cohorts Consortium (IHCC) is building a global research platform that involves more than 103 large population health studies in 43 countries involving nearly 50 million participants.
Data derived from OHS questionnaires and blood samples are included in this consortium because the OHS is part of CanPath, the only Canadian study cohort big enough to join.
To be an IHCC member, studies generally must:
Have more than 100,000 participants (CanPath has 330,000, including almost 183,000 from the OHS)

Plan to follow their participants' health over decades

Collect a broad range of health and lifestyle data not focused on one disease

Collect biosamples from participants (such as blood, urine or DNA)

Be willing and able to safely share de-identified data with other international study members
Population health studies like the OHS and CanPath are valuable for allowing researchers to look at diverse populations as well as certain specific sub-populations. While large in their own right, each country's cohort study is still limited by its size, the backgrounds of its population, and by what geographic environmental factors the people in that country have been exposed to.
"Linking data across large cohorts provides a vast digital resource of diverse data to address questions that none of these cohorts can answer alone, enhancing the value of each cohort and leveraging the enormous investments made in them to date," writes Peter Goodhand, co-author of a recent Lancet article, and IHCC Co-Chair.
An interactive atlas is being built that will allow consortium members to easily find and use the information they need across more than 70 international IHCC studies. Co-leading the atlas, as well as the work to develop the data standards and the IT infrastructure to enable such a large global undertaking, is the OHS' own Philip Awadalla, the scientific head of both the OHS and CanPath. He also serves on the IHCC Scientific Steering Committee.
Back in the June 2019 newsletter, we told you about another international cancer consortium.
Maybe your job is setting you up for eczema or psoriasis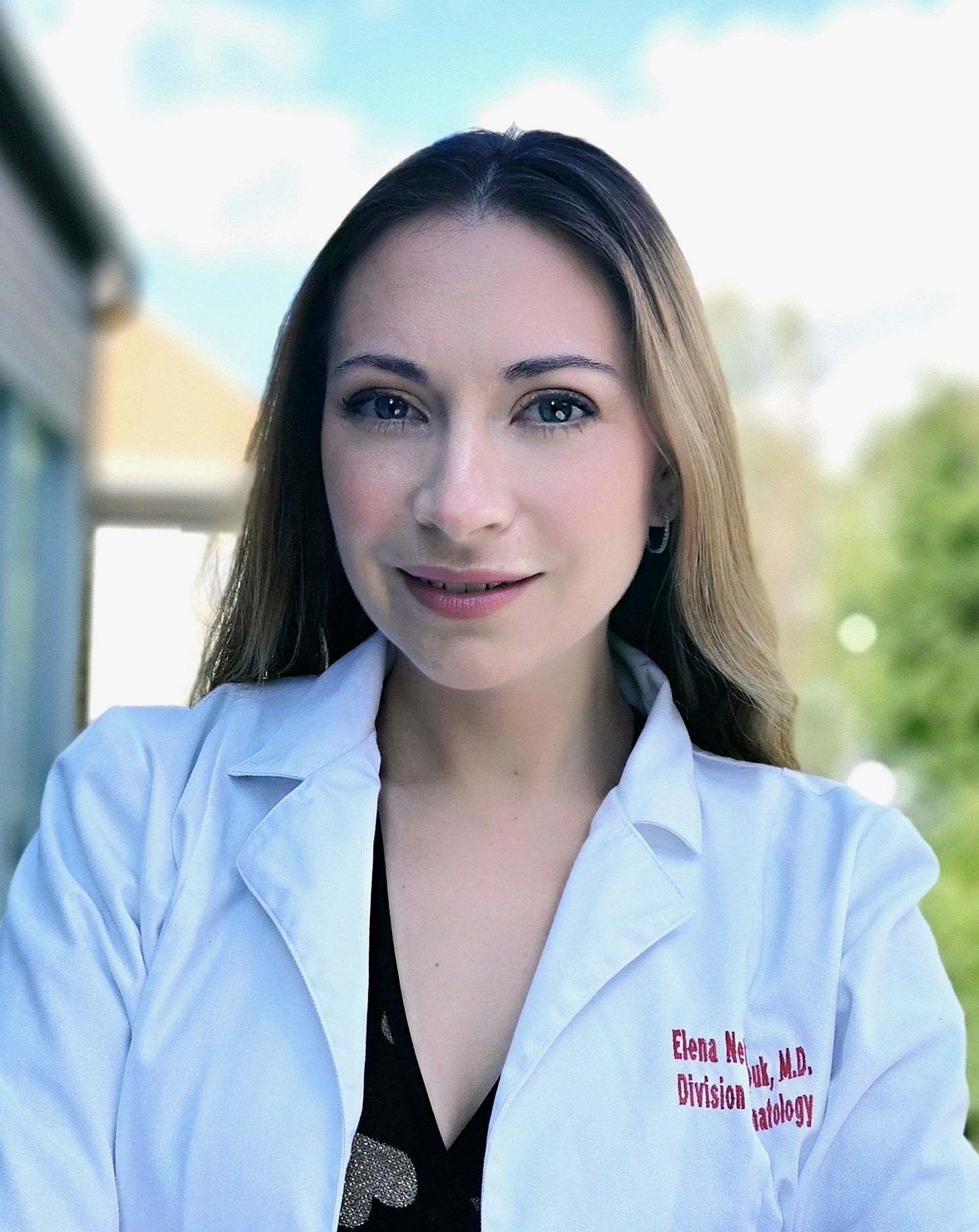 Dr. Elena Netchiporouk is an associate Professor of Dermatology at the McGill University Health Centre.
Questionnaire data provided by more than 36,000 OHS participants living with eczema or psoriasis are being used in a national study exploring whether certain jobs might predispose people to be diagnosed with these chronic skin conditions.
A dermatologist at McGill is using data from the research platform CanPath (of which the OHS is the largest contributor) to look at the impact of work on risks of having eczema, psoriasis, as well as lupus (systemic lupus erythematosus). 
Dr. Elena Netchiporouk will be analyzing health questionnaire data about the types of jobs people performed, their work schedule, and whether certain exposures encountered at work may be associated with skin disease. Because the regional CanPath cohorts have followed their participants' health for years, CanPath was unique in offering her a wealth of details, from the age individuals were first diagnosed with skin disease, to which job they held prior to the diagnosis, and other work-related details such as irregular shift work (interrupted sleep stresses the body, and stress is a common trigger for eczema).
In the CanPath database, there are 37,023 eczema patients, 15,545 with psoriasis, and 1,163 with lupus. De-identified data from a control group of participants without these skin conditions will be used for comparison.
Dr. Netchiporouk will also use a job exposure matrix called CANJEM, to get information on the probability, frequency and intensity of exposure from 258 occupational risk factors across 30,000 occupations, to study whether work-related exposures increase the risk of developing these skin conditions.
For eczema, Dr. Netchiporouk said she's curious to look at the effect on people who performed 'wet work', such as hairstylists or nurses, where skin is routinely exposed to chemicals or liquids, and whether shift work is associated with a risk of developing eczema.

For psoriasis, she said many of her Montreal clinic patients work at sedentary jobs. However, whether this association really exists remains unproven. What might the data reveal about whether sedentary jobs affect the risk of developing psoriasis? "We know that psoriasis is associated with metabolic syndrome where sedentary lifestyle also plays a role, hence it can be another argument to help patients incorporate physical activity outside work hours as a step toward prevention. It could also be beneficial to educate patients-at-risk about the risks associated with the disease, such as psoriatic arthritis and metabolic syndrome, and about different treatments offered."

For lupus, she'll be interested in workplace exposures to ultraviolet radiation and chemicals previously linked to autoimmunity, such as silica and organic solvents.
A thank-you
Dr. Netchiporouk appreciates the contributions of OHS participants, who make up half the 330,000 Canadians contributing to the CanPath research platform.
"For a researcher to gather this kind of (disease) data, from more than 30,000 (Ontario) volunteers, it would take years! Without their participation, and the time they have put in over the years, none of the work by (CanPath) researchers across Canada would be possible."
Dr Netchiporouk expects to finish her work on the eczema and psoriasis this winter. She has also applied to access more data - to link environmental data available from CANUE - to further explore the association of risk for these three diseases.
Why did you participate in the COVID-19 Questionnaire?
Here's what Sandra from Guelph had to say:

"I guess it all boils down to trying to give back a little to a system that gives us so much. I have travelled to countries where health care is not always available or universal, not always current and up to date and certainly not always free. Health care is a gift we don't always appreciate and I just want to do something to give back a little and to say thanks in some small way for this precious gift of health. In this time of COVID it has never been more important for all of us to do our part."

We love hearing from you. Why did you participate in the COVID-19 Antibody Study? Email us at info@ontariohealthstudy.ca
Have you moved or changed email addresses?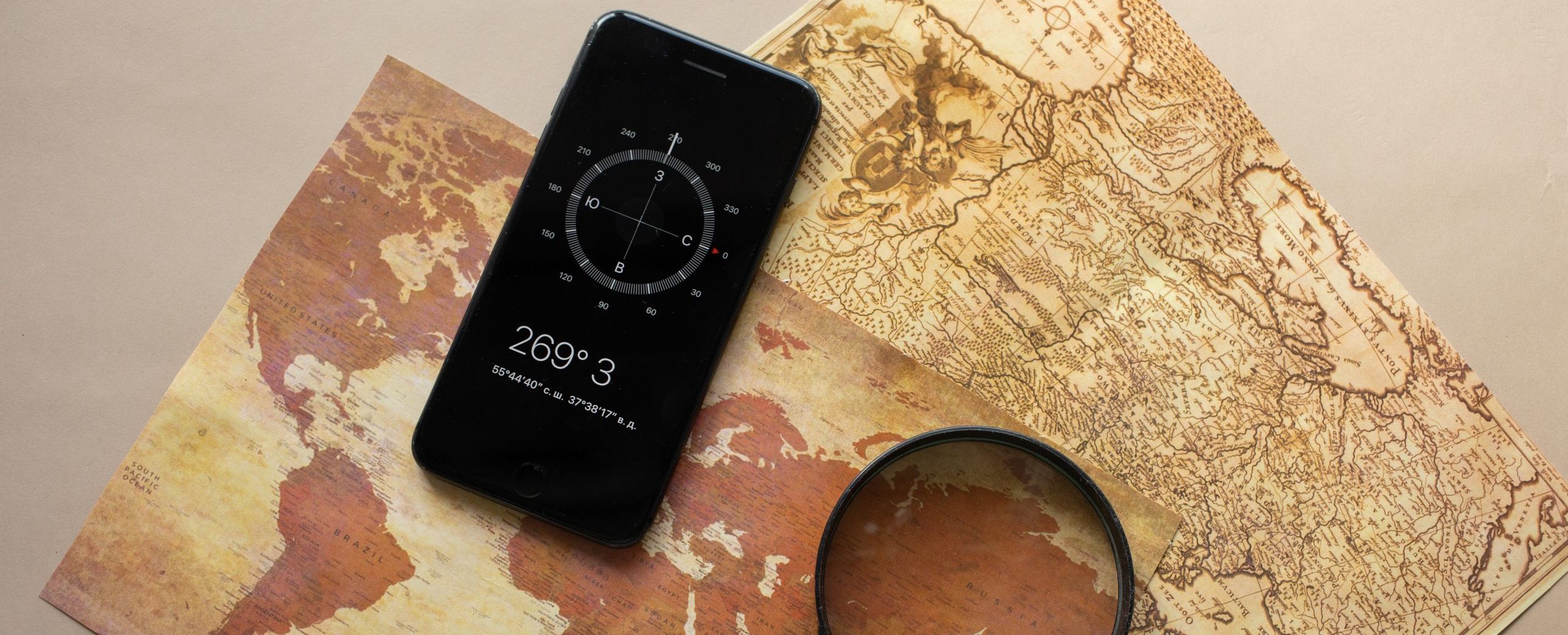 Can't access your account? Give us a call or shoot us an email and we'll be happy to help!