Why should participants complete the OHS COVID-19 Questionnaire?
Aug 10, 2020 // Study Updates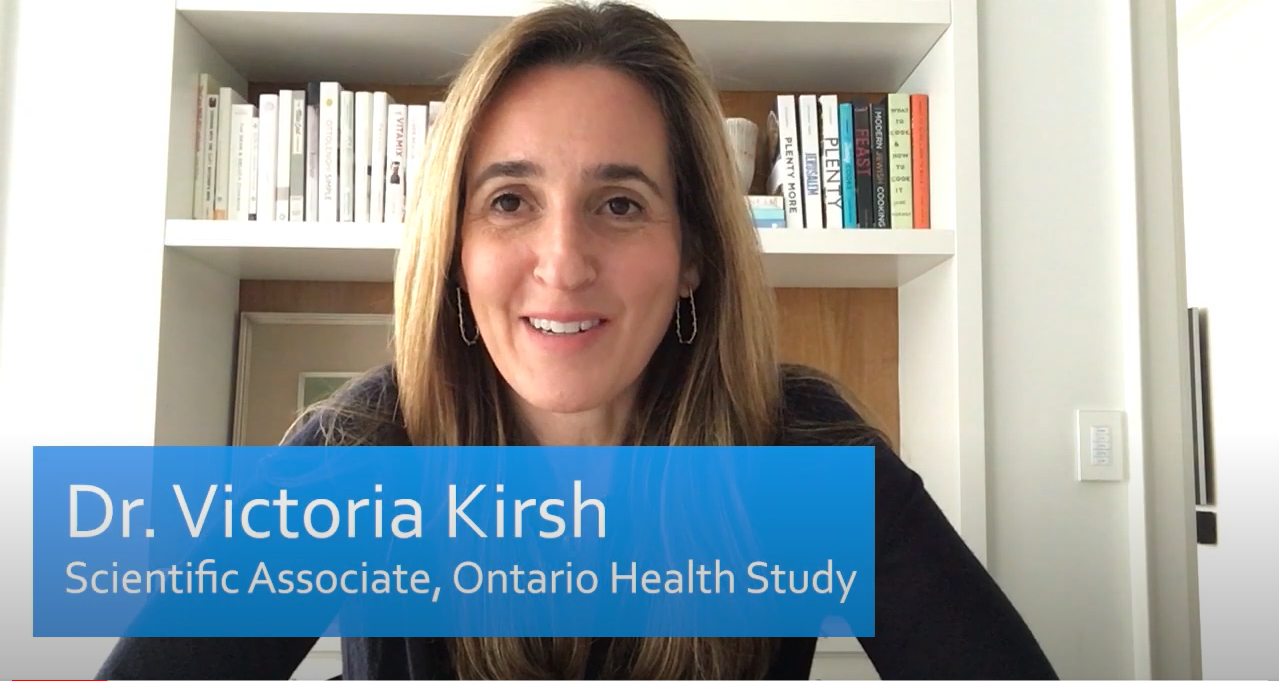 Even if you have not experienced symptoms, your participation in the COVID-19 Questionnaire will add to scientific knowledge of the pandemic in real time. Featuring OHS Research Associate Dr. Victoria Kirsh, with music by OHS's own Matt Campbell.