The OHS explores the ways lifestyle, the environment and genetics affect people's health. With nearly 225,000 volunteers contributing health data over the course of their lifetimes, it's one of Canada's largest long-term health studies. It's also part of something even bigger, feeding into CanPath, the Canadian Partnership for Tomorrow's Health: the largest health research platform in Canadian history
While we are not seeking new volunteers for the study, participants who have already signed up will continue to provide information on topics such as social and economic demographics, personal and family health histories, sleep patterns, medication and over-the-counter drug use, alcohol and tobacco use, cannabis and e-cigarette use, physical activity, mental health and environmental exposures.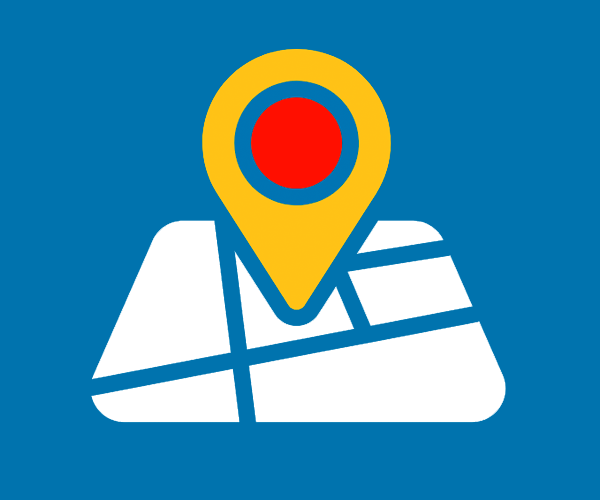 New email address? Moving?
Let us know!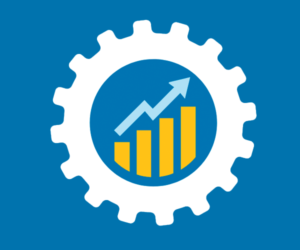 Your de-identified data 
is making a difference.
Curious about who helped choose the data to be collected in this study?
Online questionnaires give you the chance to tell us how your health has changed over time.