Jan 5, 2018 // Study Updates
The Ontario Health Study launched its first follow-up questionnaire in November 2016. Since then all eligible participants have received an email inviting them to sign into their accounts to complete the questionnaire. To date, more than 40,000 participants have started their questionnaire. Those who have not completed their questionnaire have until March 31, 2018 to do so.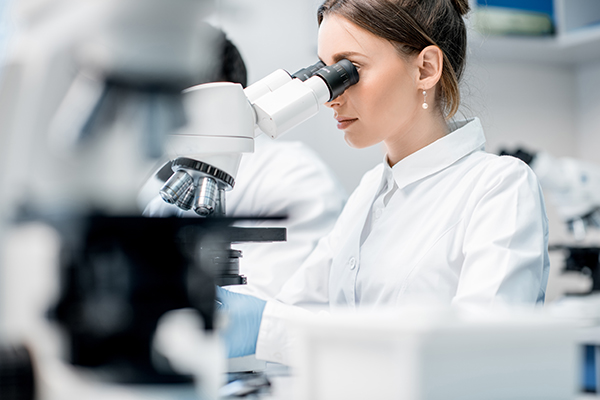 Jun 19, 2017 // Study Updates
Can I complete the questionnaire on my iPad? Which web browser works best? The type of device and web browser can make a big difference when trying to complete the follow-up questionnaire. If possible, it is best to use a PC when filling out the questionnaire. Participants may experiences some issues if they use a
Jun 9, 2017 // Study Updates
Did you know that by participating in the Ontario Health Study (OHS) you are contributing to Canada's largest population health study, the Canadian Partnership for Tomorrow Project (CPTP)? The National Post recently ran a series of articles on CPTP, a partnership of regional studies like the OHS, looking at the potential for new discoveries resulting from this national collaboration.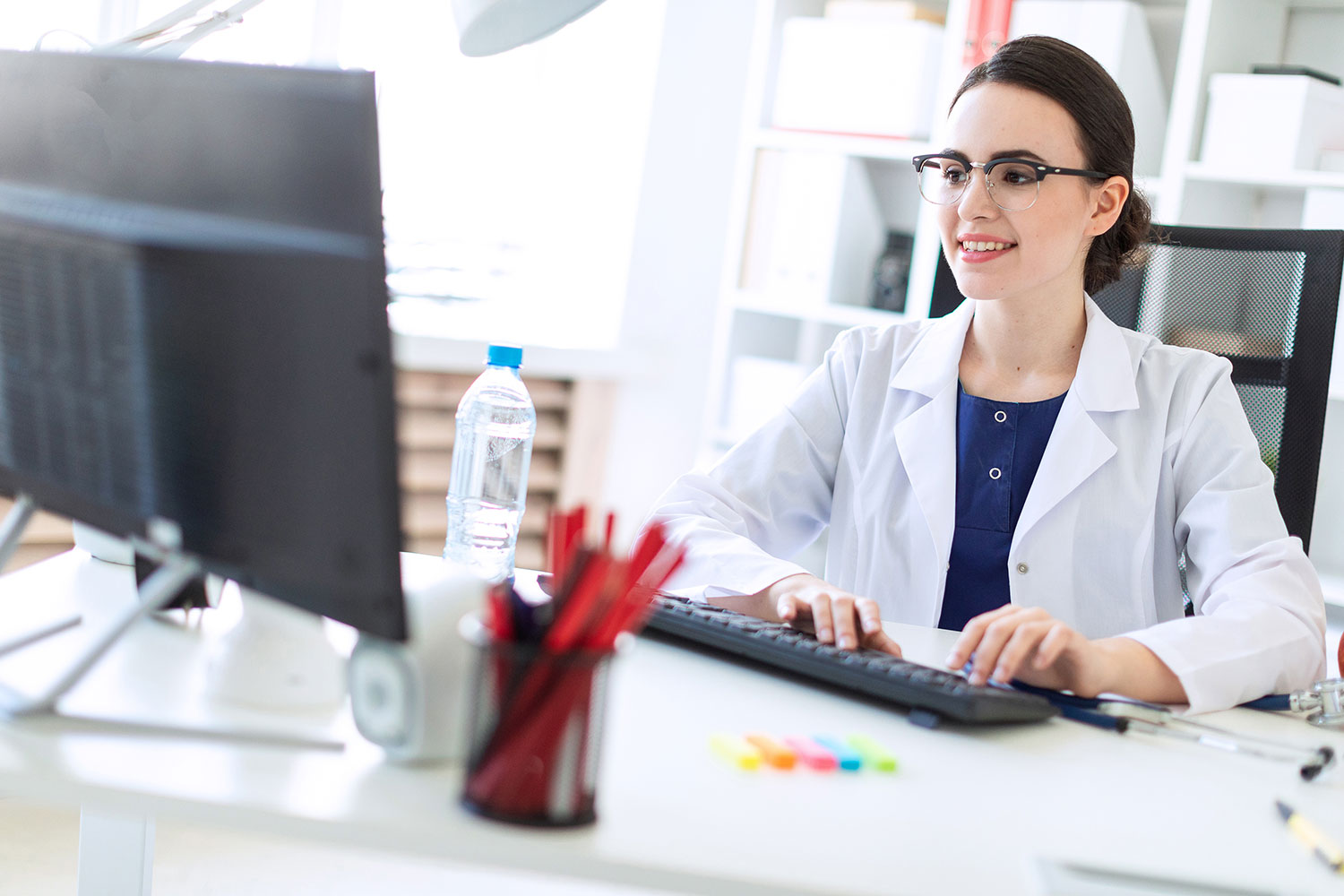 Feb 6, 2017 // Study Updates
The deadline for registering for the Ontario Health Study and providing a blood sample for future research is March 31st, 2017. With more than 225,000 participants and a biobank of 38,000 blood samples, the OHS is one of Canada's largest long-term health studies. But we're not quite finished yet.