Jul 24, 2019 // Study Updates
OHS Research Associate Matt Campbell explains why Study participants may want a résumé handy when taking part in the Work History Questionnaire.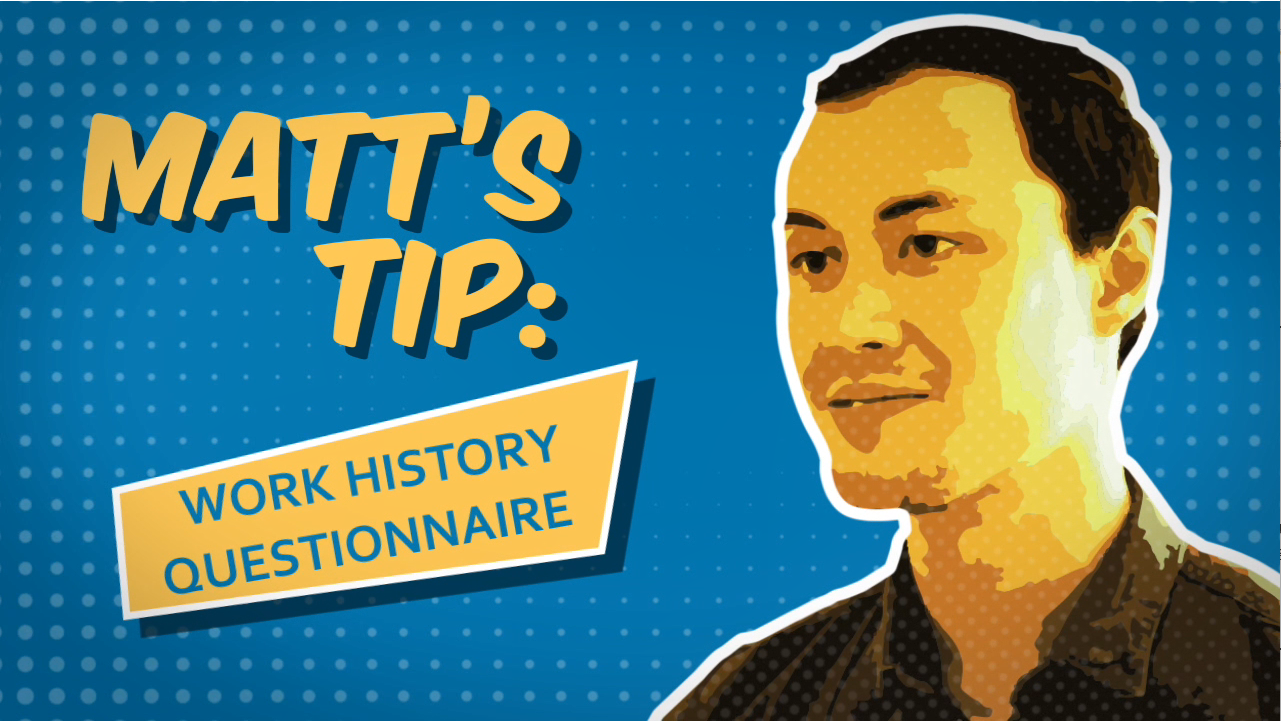 May 14, 2019 // Study Updates
What if there was no Ontario Health Study? OHS researchers talk about the value of the data and biosamples collected from our 225,000 volunteer participants over the last 10 years.
Oct 26, 2018 // Study Updates
Ontario Health Study Program Manager Kelly McDonald talks about the OHS research underway in 2018, and a new online questionnaire about work history, that will be available to participants in spring, 2019.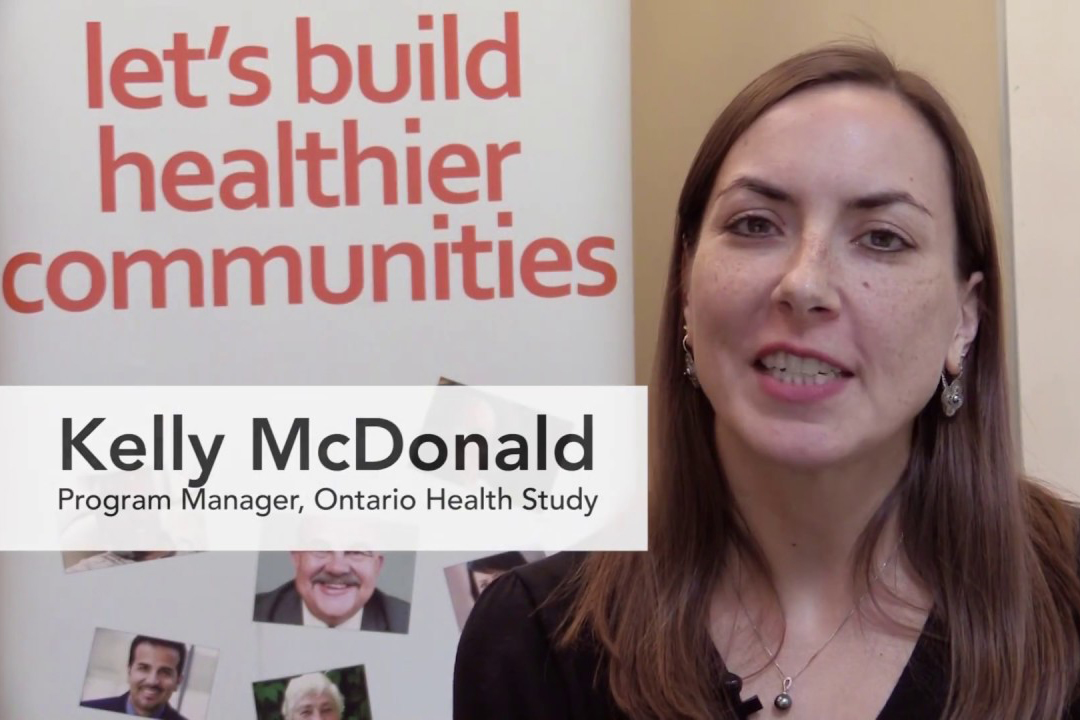 Jan 5, 2018 // Study Updates
The Ontario Health Study launched its first follow-up questionnaire in November 2016. Since then all eligible participants have received an email inviting them to sign into their accounts to complete the questionnaire. To date, more than 40,000 participants have started their questionnaire. Those who have not completed their questionnaire have until March 31, 2018 to do so.