LifeLabs Cyberattack and the OHS – August Update
Aug 12, 2020 // Study Updates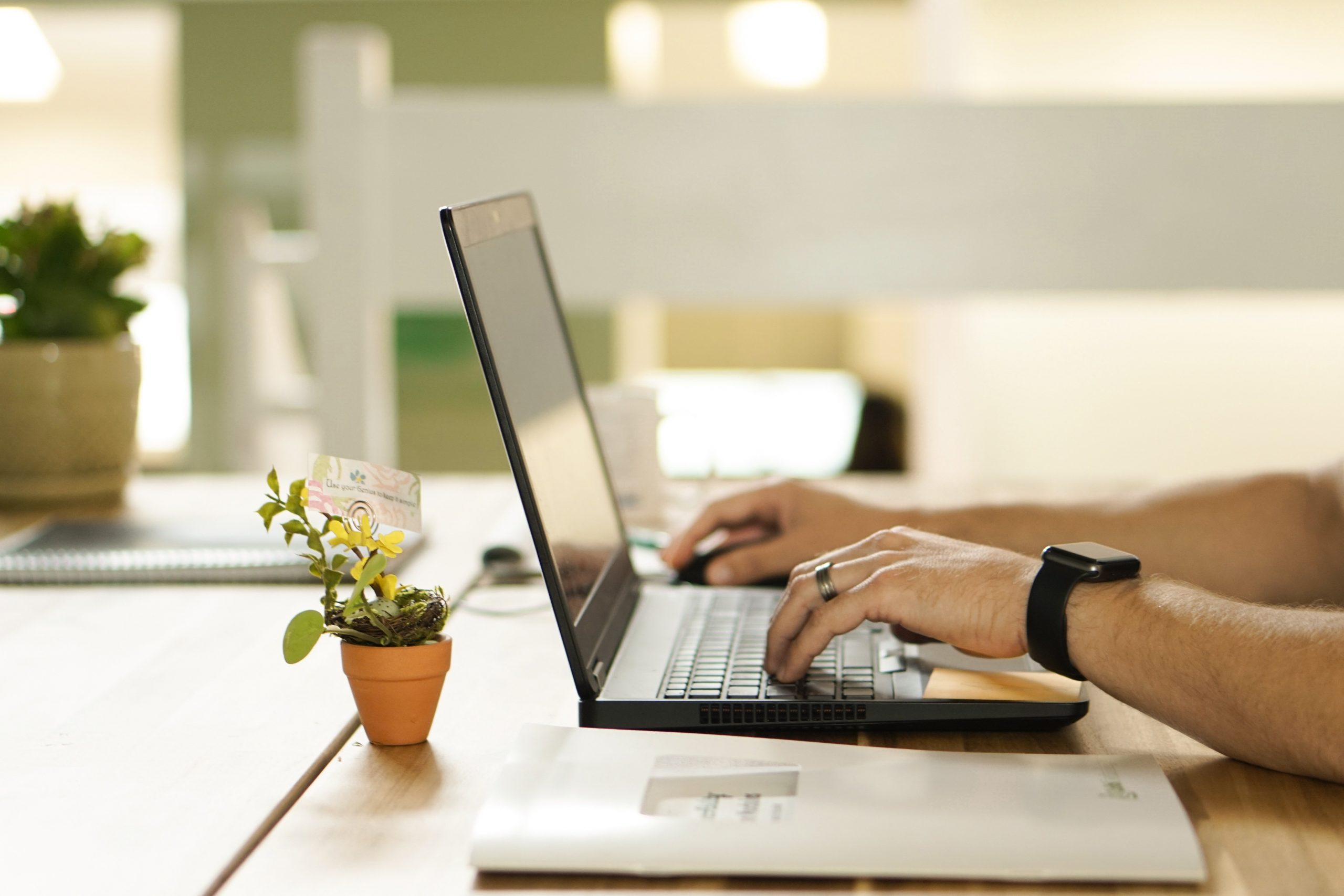 LifeLabs has informed the Ontario Health Study that lab results of 16 OHS participants were part of the LifeLabs cyberattack first made public in December, 2019. All 16 participants visited a LifeLabs in mid-January 2016.
LifeLabs also advised that these 16 Study participants will be contacted by LifeLabs directly. All affected LifeLabs clients, including the 16 OHS participants, will be able to contact LifeLabs to find out what information was exposed.
LifeLabs has also indicated to the OHS that it has no evidence to date of any public disclosure of the lab information resulting from this cyberattack.
LifeLabs Medical Laboratories is a former service provider to the Ontario Health Study. Immediately upon learning of the LifeLabs incident last December, OHS contacted LifeLabs for more information about our participants, and notified our Privacy Lead.
OHS has contacted the 16 participants to assure them their OHS data remains secure.
I want to assure all our Study volunteers that at no time were OHS information systems affected by the LifeLabs cyberattack. We take data security very seriously, and have recently reviewed and updated our own information security practices as part of normal operations.
A joint investigation into the LifeLabs breach has now been completed by Office of the Information and Privacy Commissioner of Ontario and the Office of the Information and Privacy Commissioner for British Columbia. Read the investigation report media release.
Kelly McDonald
OHS Program Manager
Additional resources:
LifeLabs June 10, 2020 customer notice
The June 25, 2020 report findings and backgrounder by the Office of the Information and Privacy Commissioner of Ontario and the Office of the Information and Privacy Commissioner for British Columbia.
The Ontario Health Study Privacy Lead will respond to your privacy questions or concerns. Contact privacy@OntarioHealthStudy.ca