Neighbourhood greenspace and health in a large urban centre
Jul 9, 2015 //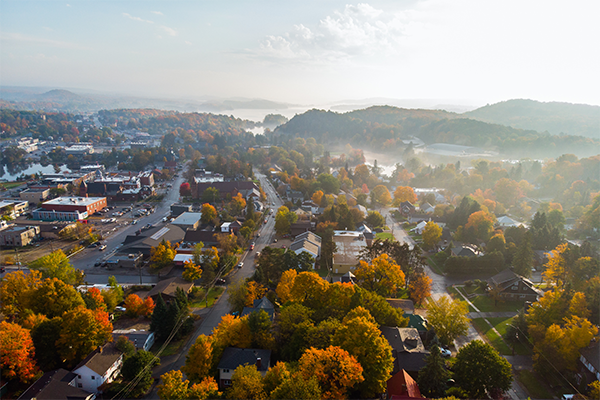 Using data from the Ontario Health Study and City of Toronto forestry records, researchers at the University of Chicago have shown the positive effect that living near trees can have on our health.
Read the article in Nature Scientific Reports.
Read an interview with researcher Dr. Marc Berman in the November 2015 issue of the OHS newsletter.