The Ontario Health Study Newsletter, June 2023
Jun 19, 2023 // OHS Newsletter
In this issue:
Help us protect your privacy and your OHS account
We want your input on new layers of security

For long-term health research studies like the OHS, the continued security of the data and biosamples volunteered by our participants is our primary concern. With that goal in mind, the Study is making your OHS account – which lists Personal Information (PI) and Personal Health Information (PHI) – safer in the following ways:
Limiting the amount of visible PI and PHI: You may notice when you access your OHS account that certain information is no longer visible, such as your full date of birth or your health card number.
If you provided a blood sample or visited an OHS Local Study Centre, you may also have been notified that your blood and physical measures will soon be hidden. Your reports aren't gone forever, though – to temporarily re-enable access, just contact us by phone or email.
This is done to reduce the amount of PI and PHI that are visible on your account if someone ever was to gain unauthorized access to your account.
Verifying that it is you who are accessing your account: The OHS will be moving to a more secure way for OHS participants to access their OHS account. To ensure that you and only you are able to access your Study account, the OHS will be introducing Multi-Factor Authentication (MFA), or 2-Step Verification later this year. This verification is commonly done through an email or text message, containing either a verification code or clickable link to confirm your identity.
We want to know what you think!
 To inform our 2-Step Verification strategy, we've created a brief survey to collect your feedback. Participation is entirely voluntary and separate from your participation in the OHS. You don't need to log into your account to take part, and your responses are completely anonymous.
[Note: As of July 6, 2023, this survey is now closed.]
Read more about how the OHS protects your information and privacy.
The OHS data access roadmap
See how your data travels securely from your questionnaire to the research bench
Without the questionnaire and blood samples participants provided over the Study's 14 years, there would be no OHS.
Here's a roadmap of how we keep your personal health info and biosamples private and secure at every step of the way to make them available to investigators:
 

Participants registered for the OHS and signed a consent form permitting the OHS to make their de-identified data available to approved researchers.

↓

 
 

 

Participants provide data by completing questionnaires and other Study activities.

↓

 
 

 

Data are given randomly assigned ID numbers.

↓

↓
 
 

 

These data are detached from any personal information that may identify you, and are stored in separate locations.

↓

 
 

 

Researchers interested in accessing OHS data must complete an OHS Data and Biosample Access Application, which is then reviewed by an independent Data Access Committee.

↓

 
 

 

If approved, an agreement is signed, and de-identified data is encrypted and transferred securely to the researcher.

↓

 
 

 

The researcher can now begin their analysis.

↓

 
 

 

After the analysis is complete, the researcher submits a Certificate of Destruction, attesting that the transferred OHS Data and/or OHS Biosamples (and any copies) have been destroyed.
How we safeguard your info and biosamples:
Your data are always de-identified by removing your name, OHIP number, and other information that might identify you.

All Study information is encrypted and stored on password-protected servers in a physically secure area.

All biosamples are labeled with a barcode and stored in locked facilities.

Anything that identifies you is stored in a separate location from your questionnaire responses, physical measurements, and biological samples.

Scientists working with any biological samples and/or research data are provided with only de-identified information.

All OHS staff have signed confidentiality agreements and complete annual training on information security and privacy.
What type of stories would you like to read?
We want your feedback on future content
What type of stories catch your eye? We want to ensure that our newsletter stories are valuable to our participants. That's why we'd like to know which topics you find engaging.
[Note: As of July 6, 2023, this survey is now closed.]
10 years of the OHS in 10 facts
Check out a playlist of things you may not know about the OHS!
Check out these 10 short videos, created to celebrate that many participants have been part of the OHS for over a decade.
OHS to be part of new national research environment
Secure platform where researchers can access and analyze data all in one place
You count on us to keep your questionnaire responses and blood samples secure, and only share them with approved researchers. A new Canada-wide project is building on that security, whereby the data would never leave its protected home.
"Instead of sending the data – securely – out to approved researchers, like we do now, we'll keep the data inside a secure platform, and invite those researchers to come inside to do their work," explains Philip Awadalla, Executive Director of the OHS and National Scientific Director for CanPath, Canada's largest population health study (composed of the OHS and six other regional cohorts). 
The data would not leave this 'trusted research environment,' bringing CanPath in line with other international research platforms. Read more about the benefits CanPath foresees as a result of moving to this safe-haven platform model in the coming years.
Antibody Study shows a prior COVID-19 infection afforded protection against re-infection for 8 months
During the highly-infectious Omicron stage, a booster shot provided protection for just 4 months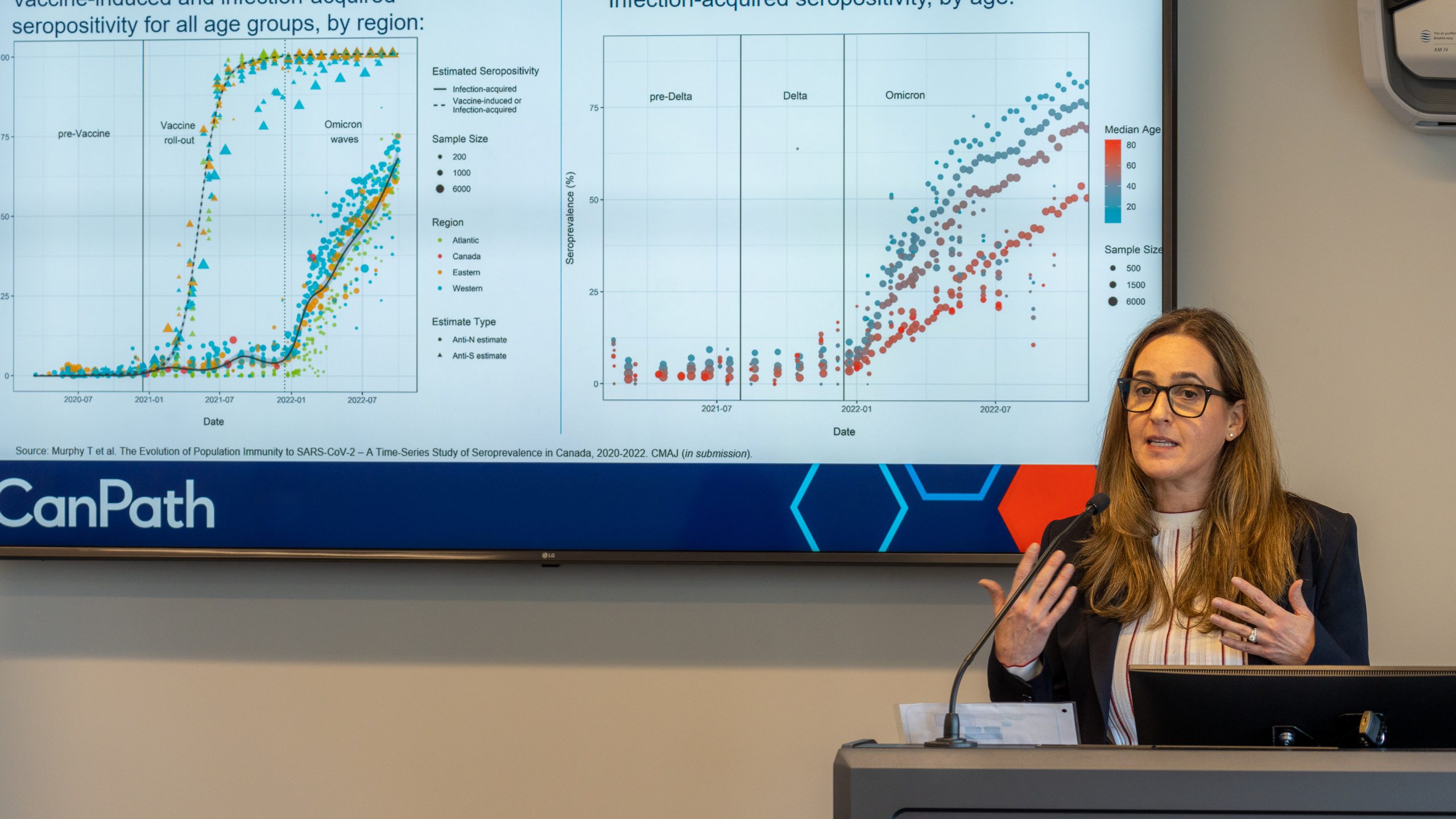 Dr. Victoria Kirsh, OHS Scientific Associate. Photo Credit: Greg Sigurdson
Some surprising findings were generated from a national COVID-19 Antibody Study that included almost 10,000 OHS participants. Among them:
Just over half of the COVID-19 diagnoses (53%) were among those who neither knew, nor suspected, that they had been infected

During the highly-infectious Omicron phase in 2022, vaccination (at least 2 doses) or a booster shot provided protection from infection for 4 months

However, getting infected with the virus conferred protection against re-infection for a full 8 months

Long-COVID affected 6% of study participants, while 60% of those who experienced symptoms saw their condition resolved in under 2 weeks.

At every dose (up to 6), the risk of infection was lower among participants who got a Moderna shot as their most recent vaccine brand received, compared to a Pfizer shot; a 14% lower risk, on average

Over 2 million lines of data were analyzed for the study. This is because the statistical model included several time-varying covariates, including vaccination number, vaccine brand most recently received, bivalent vaccine status, and cumulative number of SARS-CoV-2 positive tests.
These results were presented May 30th by the OHS's Scientific Associate, Dr. Victoria Kirsh in a webinar for CanPath, a national health research platform for which the OHS is the largest contributor.
Want to see more of Dr. Kirsh's findings? View her full presentation, or skip to the 14:43 mark to hear the study findings.
Stay in Touch!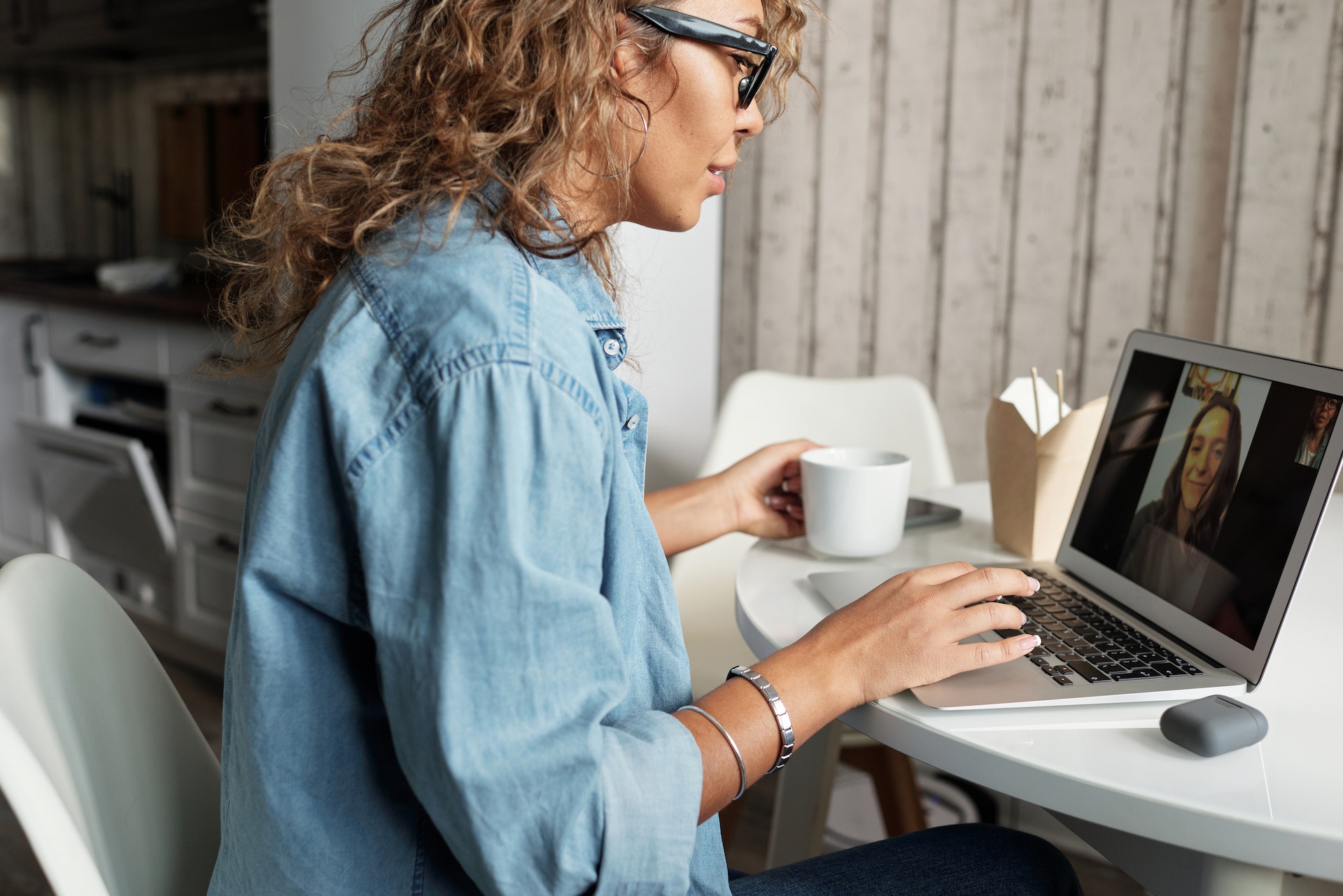 If you have moved, changed your email or have a new phone number, please update your account so we are able to keep in contact.
Not able to log in? Please give us a call or email us to let us know.
New data sets ready for researchers
Brain MRIs, COVID-19 Antibody Study, DNA Genotyping and more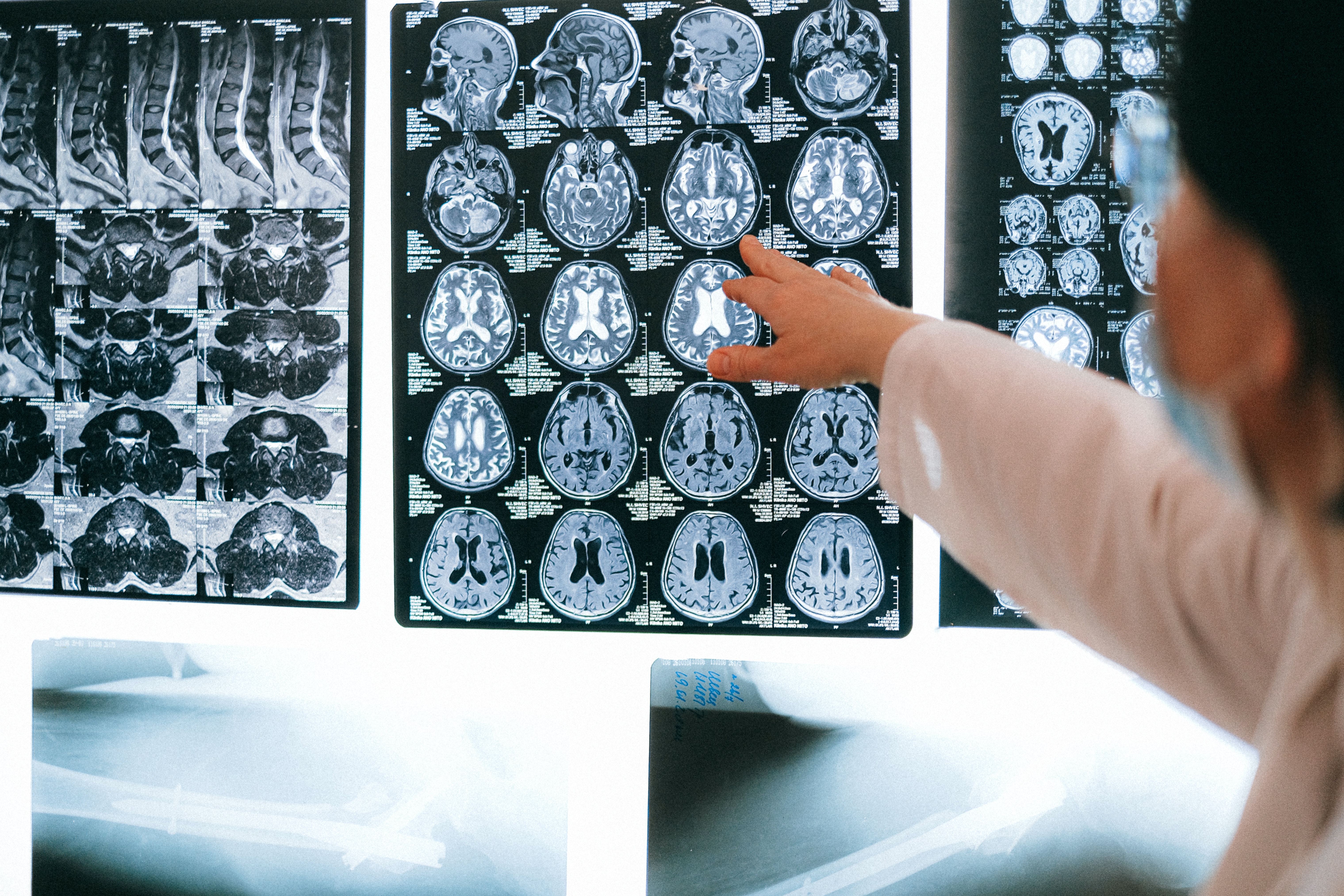 While you haven't been asked to complete a new health questionnaire recently, our small OHS team has still been busy – readying more datasets for use by investigators working in cancer or chronic disease.
Here's what we've been working on:
| | |
| --- | --- |
| | |
| | |
| | COVID-19 Antibody Study data, which saw almost 10,000 participants volunteer up to three dried blood spot samples. Questionnaire info and dried blood spot analysis for the first two samples, (taken in June and November 2021) are now available to approved researchers. |
| | The OHS is genotyping an additional 12,000 DNA samples. When completed, this project will more than double the amount of genotyping data from participants to over 20,000. |
In 2023 the OHS will begin analyzing over 3000 proteins and inflammatory markers from over 2000 blood serum samples to explore how proteins in the blood change with age, and how they change following infections and environmental exposures. Researchers will also look for certain signature changes in these blood proteins that take place well before when participants are given a cancer diagnosis. Such signatures could one day be used as a novel non-invasive blood biomarker for cancer. 
Next-generation researcher works to detect cancer earlier
OHS blood samples used to search for early biomarkers of breast, prostate, pancreatic cancers
"What we could potentially do…is not only detect cancers that aren't routinely screened for, but also detect them at a stage where they're highly treatable and survival rates are significantly higher."
That's how Toronto PhD student Nick Cheng describes his work using blood samples of OHS participants.
Cheng compared the blood samples from over 400 OHS participants who've experienced a cancer diagnosis with blood from cancer-free participants. He looked for biomarkers in the blood that could be used to detect breast, prostate and pancreatic cancers several years before a traditional diagnosis.
Learn more about this next-generation researcher in this two-minute video from the Ontario Institute for Cancer Research, the home base of the OHS: