Nov 19, 2018 // OHS Newsletter
In this issue: First (of many) follow-up questionnaires is complete!; Head of OHS Takes On National Role; Study finds respiratory health affected more by environment than genes; Why did you decide to participate in the OHS?; Reminder: Update your contact info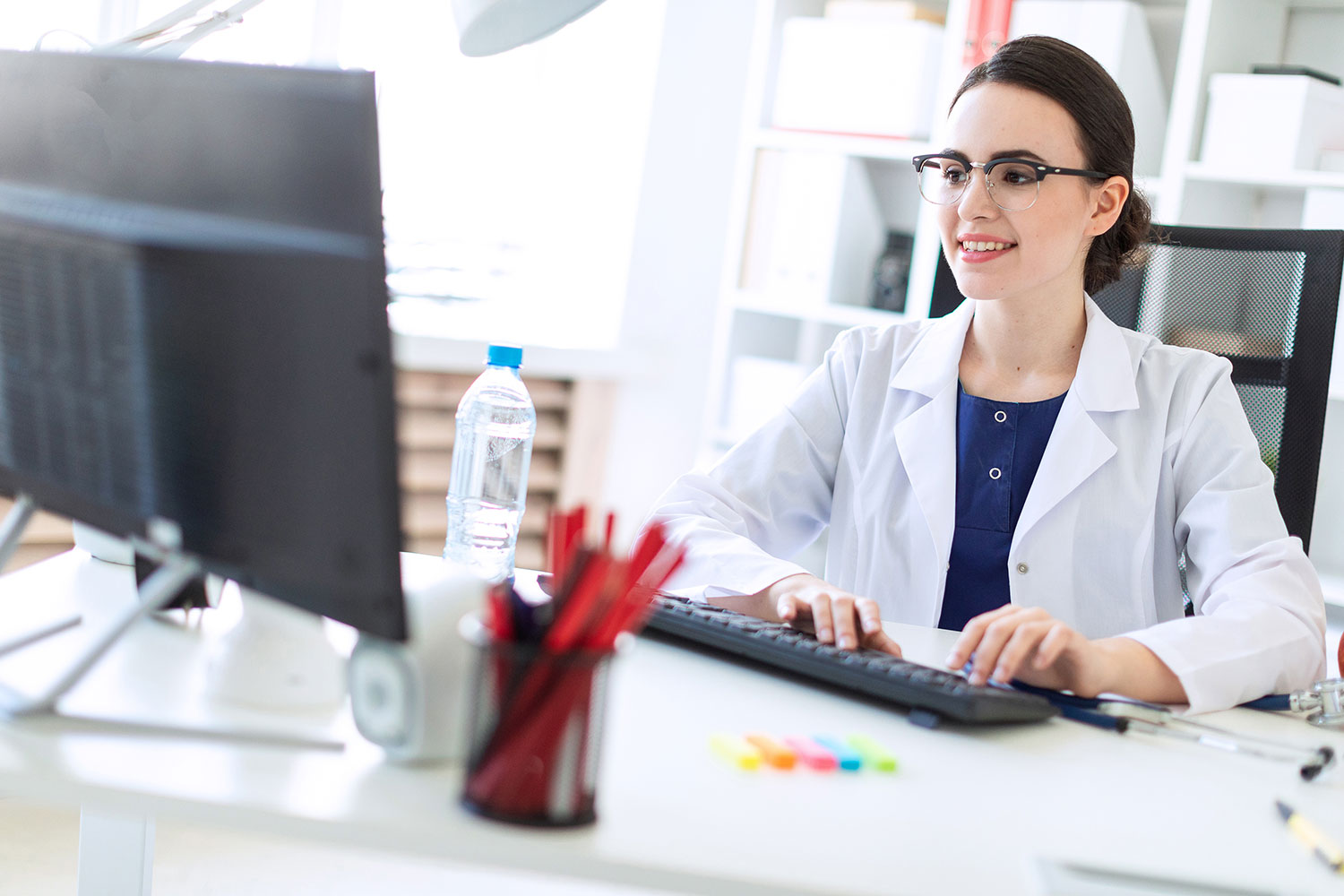 Jun 6, 2018 // OHS Newsletter
In this issue: First (of many) follow-up questionnaires is complete! Head of OHS Takes On National Role Study finds respiratory health affected more by environment than genes Why did you decide to participate in the OHS? Reminder: Update your contact info First (of many) follow-up questionnaires is complete! A big 'thank you' to the 47,773 participants who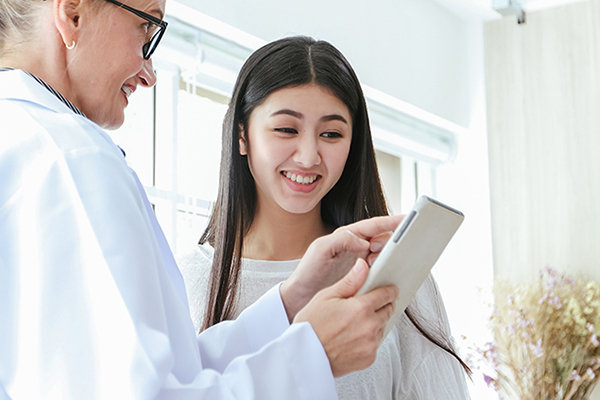 Nov 20, 2017 // OHS Newsletter
In this issue: Take a half hour and tell us how you're doing; The OHS is open for business!; Diabetes Awareness Month; Reminder: Update your contact info; Why did you decide to participate in the OHS?
Jun 14, 2017 // OHS Newsletter
In this issue:Study recruitment and blood collection come to successful finish!; Fill out your follow-up questionnaire and provide an update on your health; National project brings together data from population health studies across Canada; We want to hear from you!