Nov 24, 2016 // OHS Newsletter
In this issue: OHS launches first follow-up questionnaire: A big step forward! Fall local study centres a roaring success!: Learn more about what we've been up to the last few months. Your feedback in action: We asked for your ideas and you responded to the call. OHS Principal Investigator awarded two federal grants ($2 million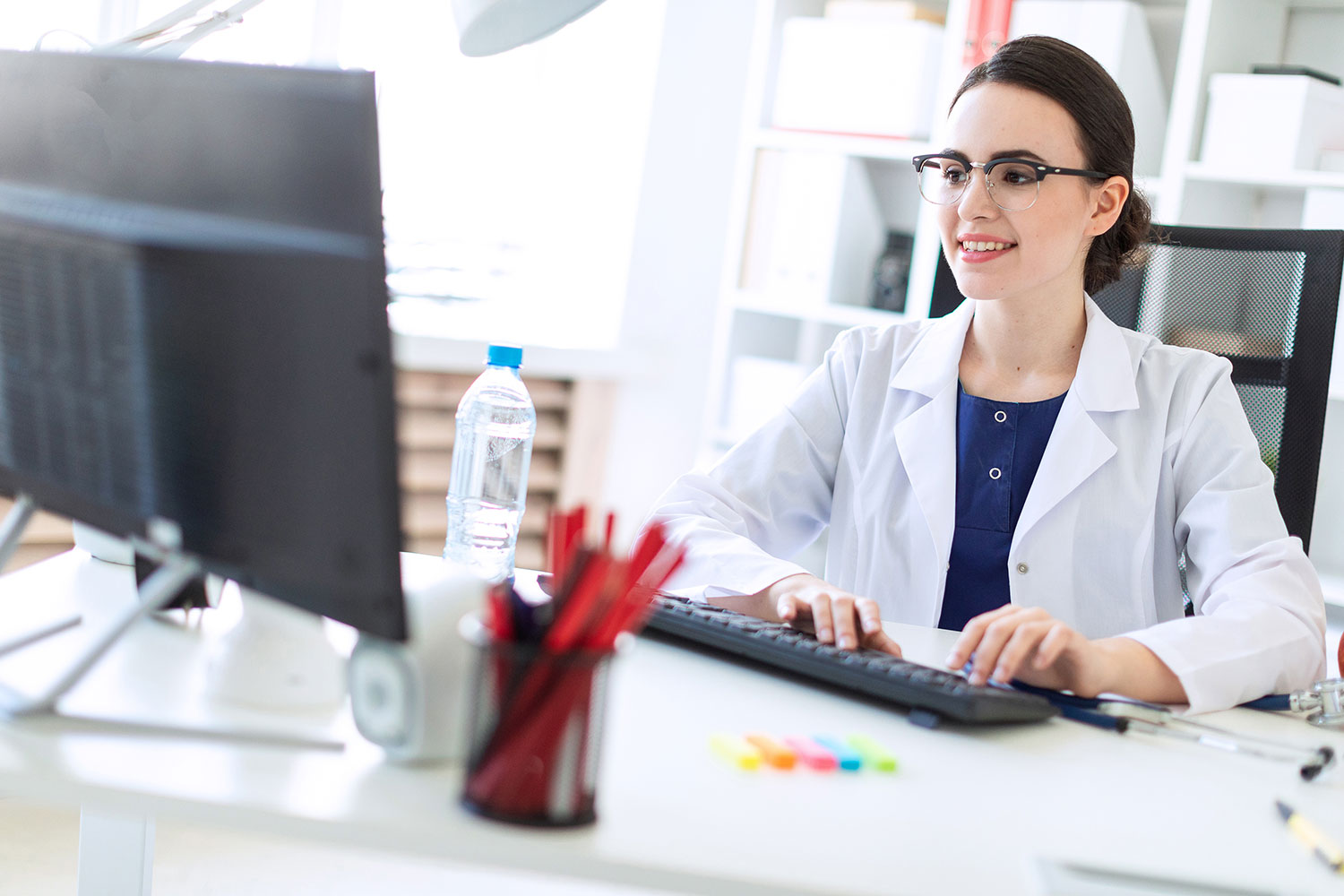 Jun 16, 2016 // OHS Newsletter
In this issue: New study on metabolic syndrome to use OHS data: OHS principal investigator awarded $2 million research grant; OHS data provides closer look at mental health of ethnocultural minorities: A new study examines the link between ethnicity and mental health risk; Discovery—It's in your Blood: Provide a blood sample to the OHS; Building a "biobank": Find out what happens after you've donated a blood sample to the OHS; We'd like to hear from you: Tell us what you think
Nov 23, 2015 // OHS Newsletter
One of the first of many projects to use Ontario Health Study data now published!
Jun 4, 2015 // OHS Newsletter
The Ontario Health Study (OHS) recently launched an ambitious program to travel to communities across the province to collect blood specimens from current participants and enroll new participants. The collected blood samples are a critical part of the Study's mission to create a resource for scientists to access to use to better understand the causes of cancer and other chronic diseases.