The Ontario Health Study Newsletter, November 2022
Nov 21, 2022 // OHS Newsletter
In this issue:
Cancer researchers gaining a new ready-to-use national data set
Data set to include info from more than 30,000 OHS participants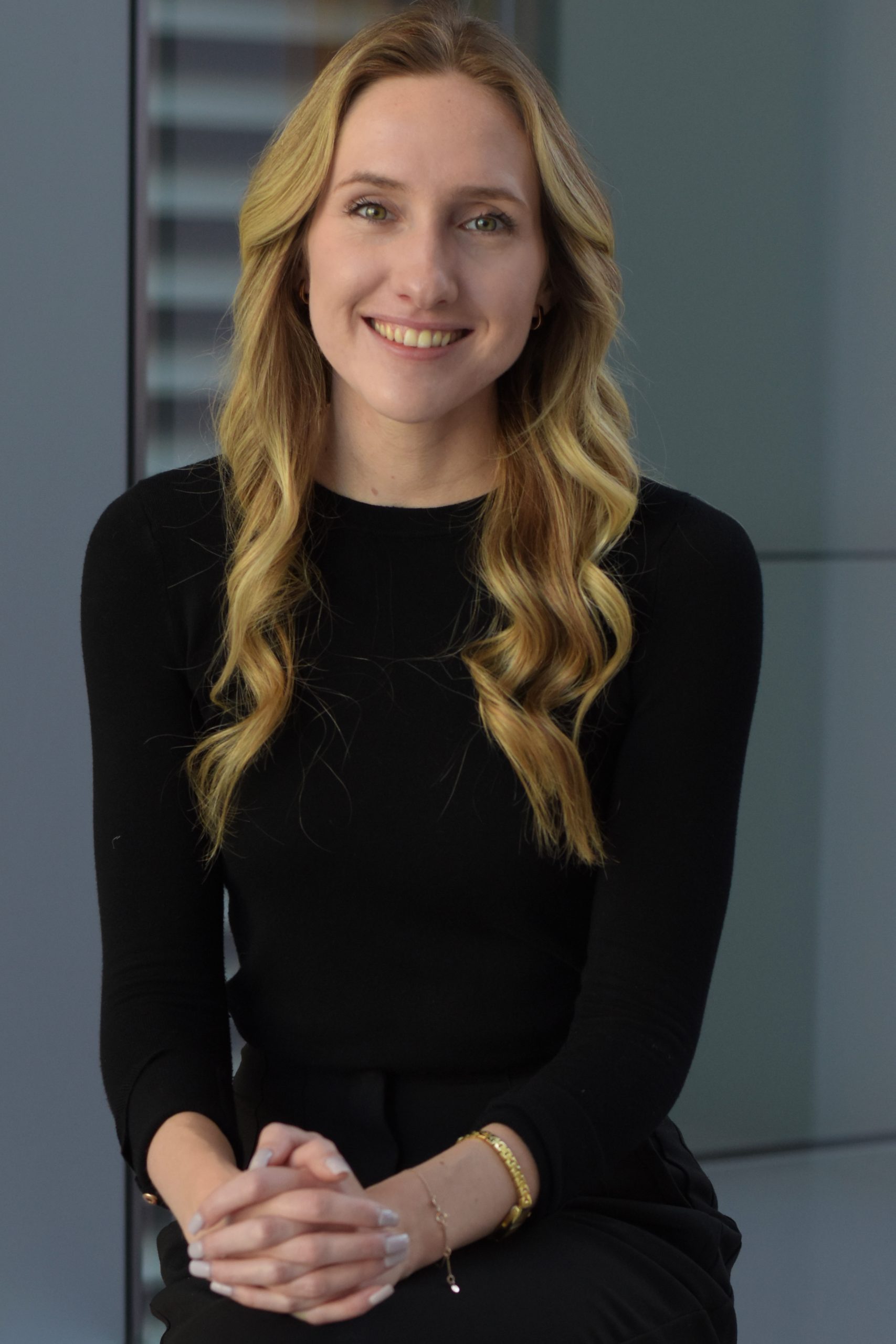 Kimberly Skead, National Scientific Coordinator for CanPath

Ontario Health Study participants are part of a new cancer initiative being undertaken by its national counterpart, CanPath.
The Canadian Cancer Study will be a ready-to-use national data set that groups together information related to those OHS and CanPath participants who have been diagnosed with cancer, either before, or since, they joined the study.
There have been more than 40,000 cancer diagnoses amongst CanPath participants, including over 30,000 from the OHS. By securely linking their information with existing health data kept in national and provincial databases. CanPath will be able to offer researchers the chance to work with a large cancer cohort, complete with a control group of participants with similar characteristics who have never experienced cancer.
This cancer subset of the CanPath cohort will be valuable and cost-effective for many researchers, notes Kimberly Skead, National Scientific Coordinator for CanPath. She is leading the Canadian Cancer Study in partnership with the Canadian Institute for Health Information (CIHI).
"Researchers will be able to access a ready-made data subset that would otherwise take them a year or more to compile, if they had to do the work themselves and contact each provincial cancer registry for the same kind of information. Our partnership with CIHI can streamline that work. We are also ensuring that our data set will align with the Canadian Cancer Society's guidelines so that the data on new cancer cases will be standardized for easy use by health planners and decision makers."
Skead sees several scenarios where researchers might use the Canadian Cancer Study:
To learn about participants' experiences as cancer patients, and follow their health outcomes over time

Because OHS and CanPath participants are followed over decades, researchers could scan participants' blood samples for certain known early genetic markers for cancer, similar to what was done in these projects

Explore ways to improve how people are screened for cancer or what motivates them to change their behaviors to lower their risk of getting cancer

Support better health policy research by providing evidence-based data about the quality and cost of cancer care

In the future, collect additional blood or saliva samples to study how certain types of individuals react to specific cancer drugs
The Canadian Cancer Study is expected to be ready for approved researchers in 2023.
10 years of the OHS in 10 facts
Over a decade of research powered by volunteers

The OHS is not possible without the ongoing participation of our many devoted participants. In fact, a group of participants larger than the population of Kingston, Ontario have been taking part for a decade or longer. In recognition of their commitment, here are 10 things we've learned along the way that you may not know about the Ontario Health Study:
59% of participants have been part of the study for more than 10 years. That's over 132,000 people!


The average OHS participant is 57 years old, female, has a bachelor's degree, and four reported personal medical conditions.


The first research project approved to access OHS data was published as "The mental health status of ethnocultural minorities in Ontario and their mental health care" by Dr. Sherry Grace, published in the journal BMC Psychiatry in February 2016.


17,271 participants have completed all 4 OHS questionnaires and provided a blood sample.


The OHS is the largest contributing cohort to Canada's largest health research study (CanPath).


COVID-19 Antibody Study data from almost 10,000 OHS participants contributed to a report that found that the proportion of Canadians with antibodies due to COVID infections rose from 5.1% in August 2021 to 55.7% by May 2022.


Most participants (53%) have never smoked a cigarette, cigar, or other tobacco product.


Male participants on average report an extra half-hour of sleep per night (m=7.5 hrs, f=7 hrs).


A 2015 research paper by Dr. Marc Berman using OHS data found that having an additional 10 trees in a city block, on average, improves perceived health comparable to an increase in annual personal income of $10,000 or being 7 years younger, even when controlling for income, age and education.


The OHS dataset includes questions about participants' ethnic backgrounds, immigration and parental backgrounds – information that administrative databases often lack. Combined with biosample and genotyping data, as well as potential linkages, OHS data are rich and robust, allowing approved researchers to explore many complex questions.
The Ontario Health Study comes of age
Academic paper highlights why the OHS is an international research resource
Dr. Philip Awadalla
Photo credit: CP Images – G. Rodan

The Ontario Health Study had an important scientific paper published in the International Journal of Epidemiology this summer. We asked OHS Executive Scientific Director, Dr. Philip Awadalla a few questions about it.
Why is this IJE paper a big deal for you?
The IJE publication plants our flag for researchers, students and clinicians to let them be aware of our work and it serves as a reference for the immense efforts to collect data from Ontarians. It's also an important "time-stamp" of our activities to date, which the Study can build upon for our future endeavours.
The Study is 13 years old already. Why is this paper only coming out now?
While this is the first marker paper for the OHS, it's not the first paper and study to use and cite the OHS data. With that said, it takes time to build the organizational and administrative infrastructure that underpins this study but also protects the privacy of our participants. And following that, there was the pilot phase of recruitment, the follow-up recruitments, data cleaning of questionnaires, linkage to administrative activities, and reporting to our decision makers; all important but time-consuming activities.
While collecting data from over 225,000 participants, we wanted to make sure we got it right. As a result, and given these efforts, the actual time for this paper from submission to publication was largely seamless.
Why should OHS participants care about this scientific paper?
The IJE is a peer-reviewed journal. Peer-review is always a critical component of science, and a publication in a journal reviewed and maintained by our peers validates the efforts of both the OHS and our participants. The peer review evaluates the quality of the data, the efforts to collect data and ensures that standards are maintained for both data collection and privacy, and also offers our reviewers the opportunity to point out things we can do in the future!
What's the one thing participants should know about their contribution to the Study?
Without our participants, there's no Study! We really appreciate the continued participation of our participants - especially the high level of engagement we saw during the pandemic. We showcased participants' response rates to the COVID-19 related studies in the IJE paper. This high level of engagement will be critical for studying the health of OHS participants in the future and evaluating the impact of COVID-19 on all aspects of Ontarians' health.
Ready for a deep dive into the Study? See what participants have contributed so far. Read the paper in the International Journal of Epidemiology.

Quantifying the pandemic's impact on cancer
A new study using data from more than 160,000 OHS participants investigates long-term effects
What has been the pandemic's impact on cancer in Canada? Can it be quantified when it comes to how Canadians have been screened for the disease, how health care delays have affected the care they received, and what the long-term health implications for cancer could be in the time of COVID? A new study using data from more than 160,000 OHS participants and more than 100,000 Canadians will ask those questions. 
The initiative, Preparing for the Recovery from the Effects of the PAndemic on cancer control using Real-world Evidence in Canada or PREPARE-Canada, is supported by a recent $1.1 million federal grant.
The PREPARE-Canada study has three objectives, explains Kimberly Skead, Co-Investigator of the study, and a PhD student in the Department of Molecular Genetics at the University of Toronto:
Determine the effect of COVID-19 on cancer screening and diagnostic assessments, including the impact on cancer outcomes across Canada.

Investigate whether inflammation from a COVID infection might lead to an increase in the risk for cancer. Elevated levels of inflammation have been observed in COVID-19 cases and appear to persist in cases of long COVID. However, little is known about the effects of COVID-19 on cancer risk.

Use the data from these objectives to model the possible long-term impact of COVID-19 on cancer burden in Canada.
"Our study will provide key insights into how cancer screening and diagnostic services have been impacted by the pandemic and quantify the impact of these disruptions on cancer outcomes," says Kimberly Skead, who also serves as the National Scientific Coordinator for CanPath, the pan-Canadian research platform composed of the OHS and six other regional studies.
"In addition, the data and biosamples available to CanPath enable us to explore how COVID-19 might impact cancer risk at an individual level by capturing the impact of COVID-19 infection on our DNA and immune systems over time. These insights will be critical in designing targeted, evidence-based recovery efforts aimed at reducing screening gaps and achieving equitable and timely access to cancer screening care."
Your data at work
Check out this video to learn about three Ontario-based research initiatives that use data and or blood samples form OHS participants. The Ontario Health Study is the largest contributor to the Canadian Partnership for Tomorrow's Health (CanPath), a federation of seven regional health studies that together make up Canada's largest population-based health research platform.
CanPath Webinar: Dr. Darren Brenner on the causes of breast cancer in younger women
Learn how data provided by OHS participants made this research possible
Among Canadian women, breast cancer is the most diagnosed type of cancer, accounting for roughly 25% of cases.  According to the Canadian Cancer Society, while diagnoses in older women have dropped in recent years, the incidence of breast cancer in women under 50 is on the rise.
Dr. Darren Brenner, an Associate Professor at the University of Calgary, used the OHS and CanPath research platforms to investigate the reasons behind this increase in young-onset breast cancer, beginning with de-identified questionnaire data from female participants aged 35-50 who were cancer-free when they signed up for the OHS. These data were then linked with the Ontario Cancer Registry to discover cancer diagnoses that occurred after registration.
You may remember reading about Dr. Brenner's research in our May 2020 newsletter, shortly after his project was approved. You can now learn more about how the project has progressed and what new knowledge has emerged by watching this recent webinar featuring Dr. Brenner, presented by CanPath:
Have you moved recently?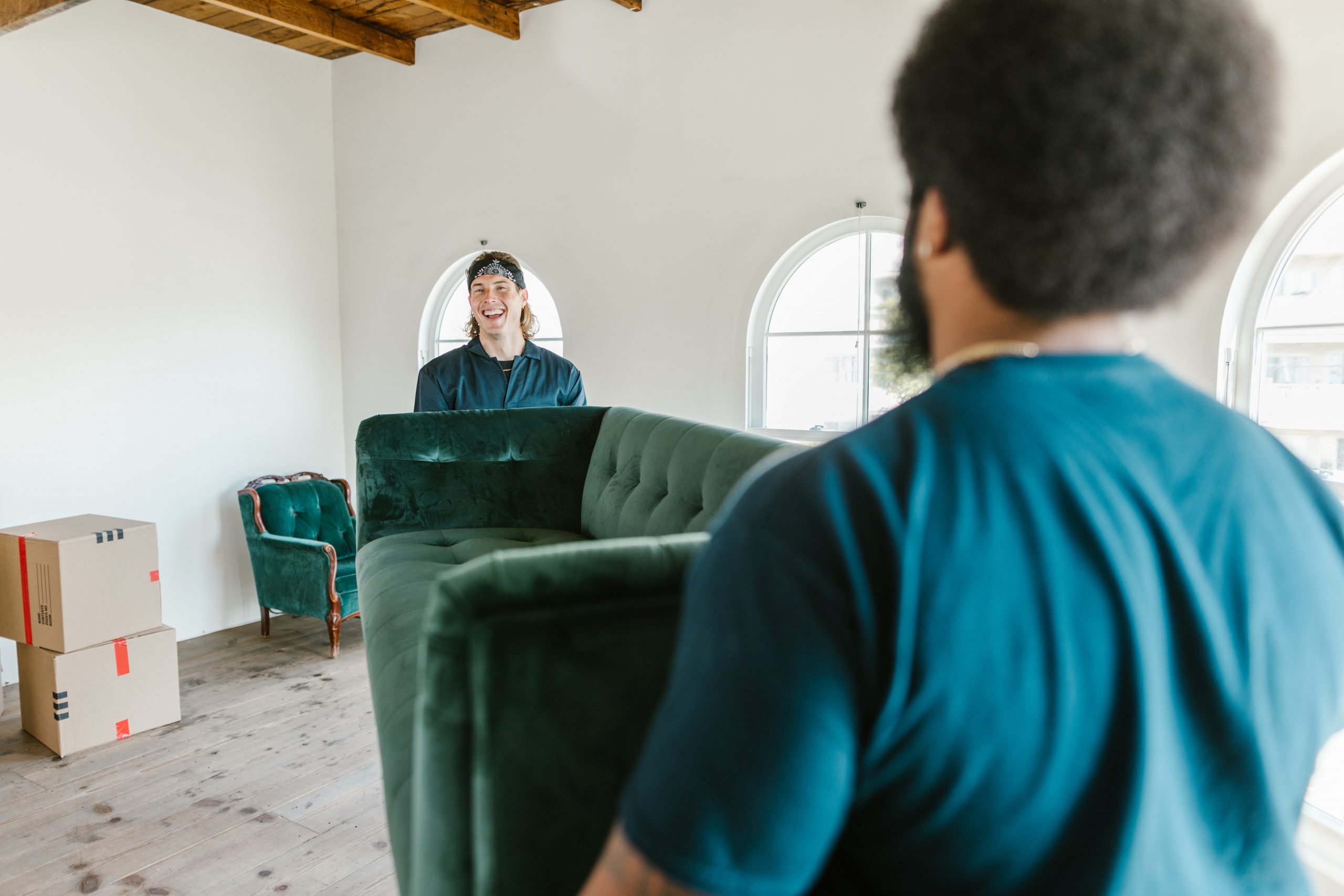 If you have moved, changed your email or have a new phone number, please update your account so we don't lose touch.
Not able to log in? Please give us a call or drop us a line to let us know.
Why do you remain a member of the Ontario Health Study?
Here's what Marretta from Elliot Lake had to say:

"I'm so happy that I'm a part of your studies as I've learned a lot from you. Being a part of your studies has given me more confidence and understanding of the Health System and believe me that is major. Also, your newsletters provide me with, I believe, factual info which is much needed. Thank you for letting me a part of these studies."

We love hearing from you. Why do you remain a member of the Ontario Health Study? Email us at info@ontariohealthstudy.ca